Chinese New Year Artworks by Crestar Students
As Chinese New Year is approaching, our students in Crestar Art – ArtMazing programmes were taught to do artworks like Big Mandarin Orange using the red packet (or we called it red angbao)! The results of their artworks were really amazing and nice!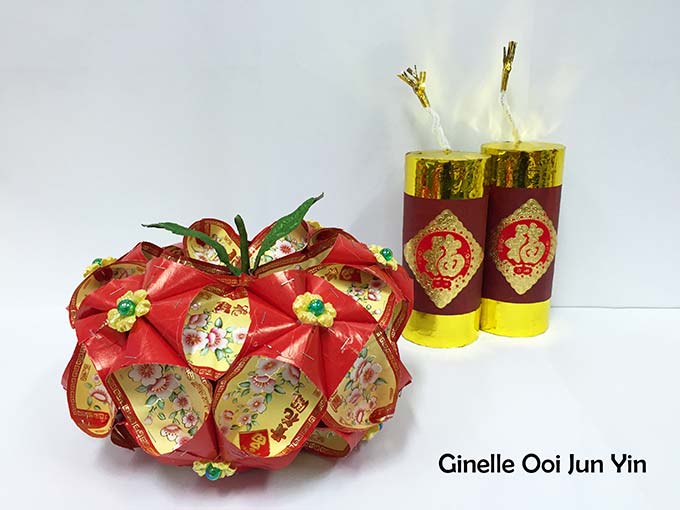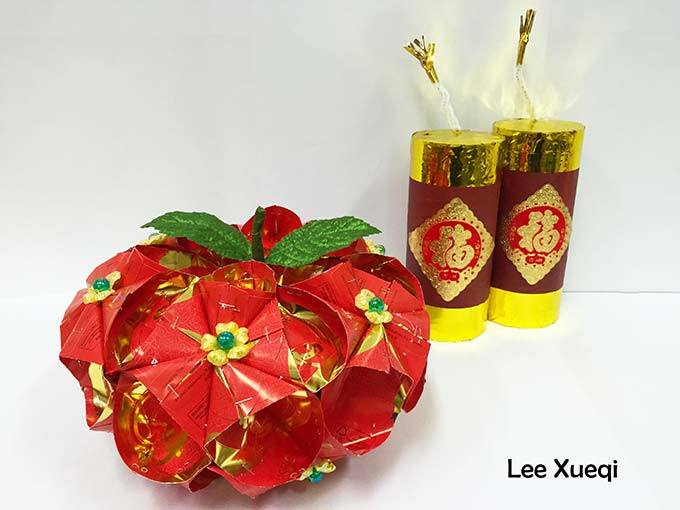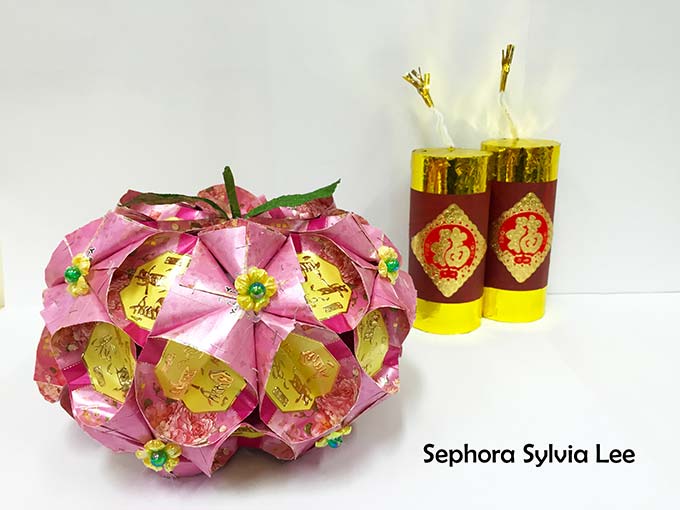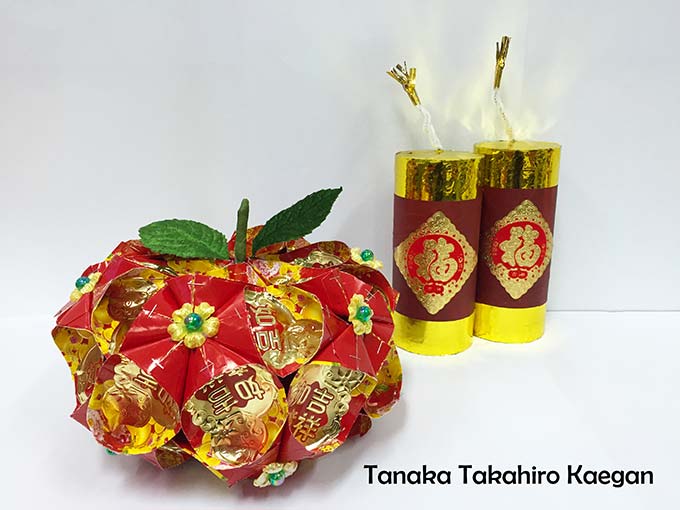 Other than the Big Mandarin Orange, the students were also taught to do Chinese New Year Greeting Cards!