Crestar School of Dance (CSD) had our concert – Dance Kaleidoscope, a celebration of dance on 13 December 2014, 7.30pm at National University of Singapore (NUS) – University Cultural Centre (UCC) Hall.
We were proud to gather our teachers (Pamela Carvalho, Hui Ji, Phang Zie Shan, Li Yang, Vivian Chieng, Vinny Tan, Ho Yee San, Cheryl Teo, Liew Wei Lin, Allison Frances Menon, Alicia Lee Jiayi, Kate Ong, Cao Yang, Qiu Li Tong and Tony Xu) and their students to put a great concert for the parents, relatives, friends and public to enjoy. Parents, relatives, friends and public will be able to see the hardwork and efforts the students had put in while learning in CSD. The confidence that each child had built up in themselves to perform on stage and any future performances.
For those that had missed the concert, we had prepared photos of the concert for you to enjoy!
1. Beauties & The Magical Cutlery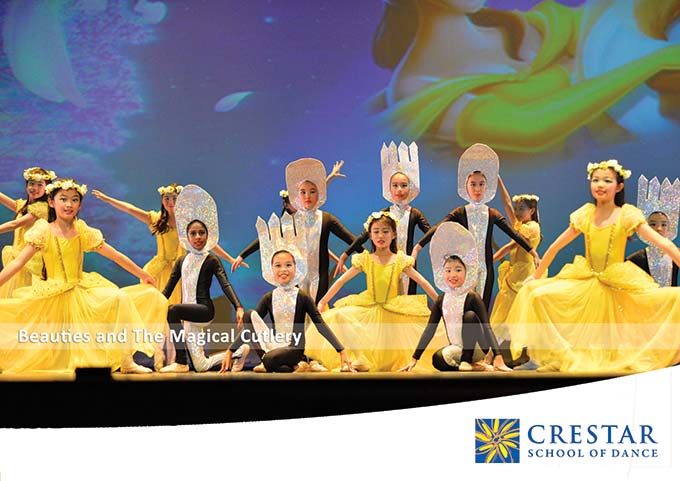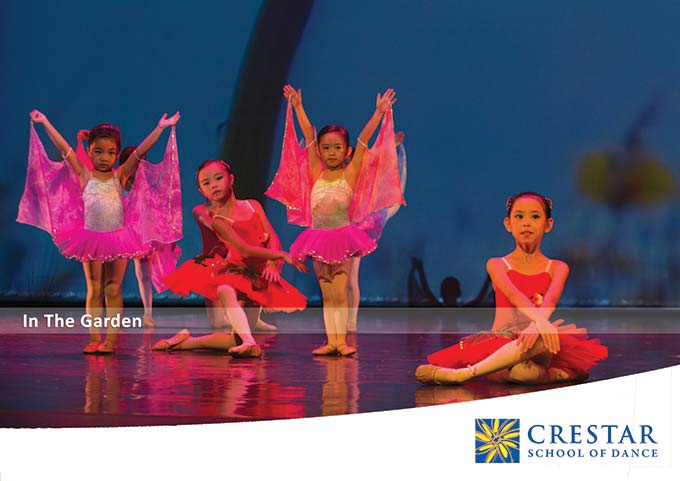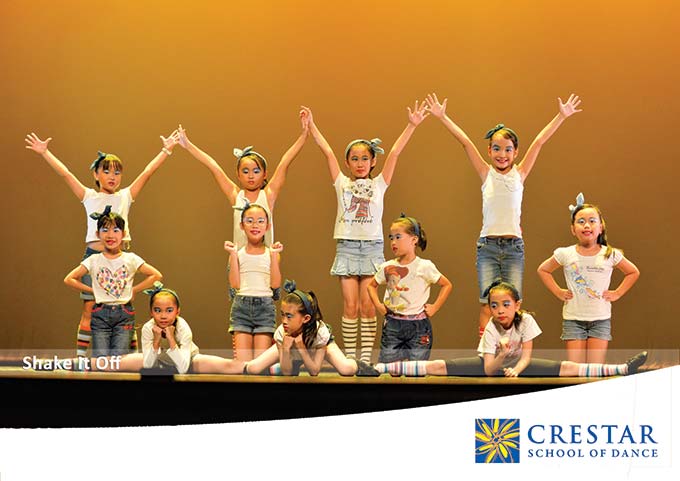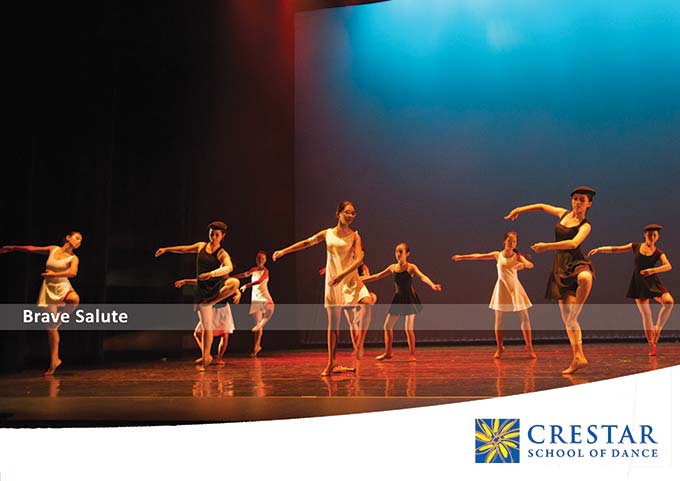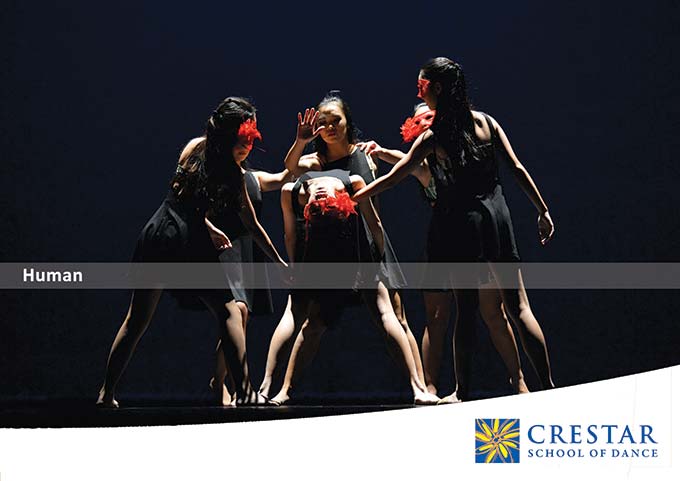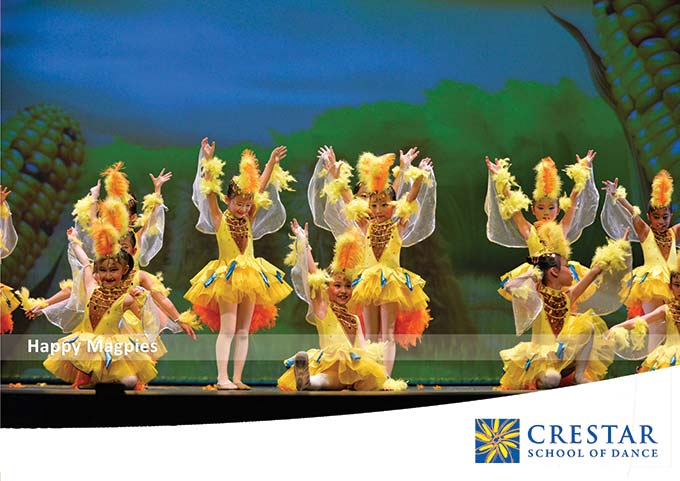 8. The Ballet Temperament 1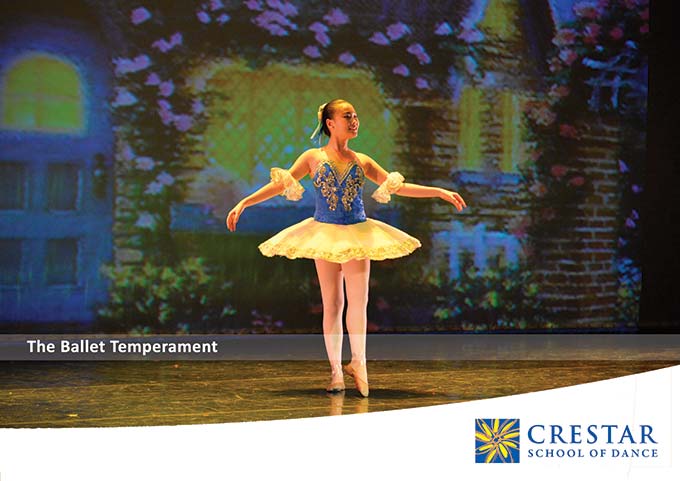 8. The Ballet Temperament 2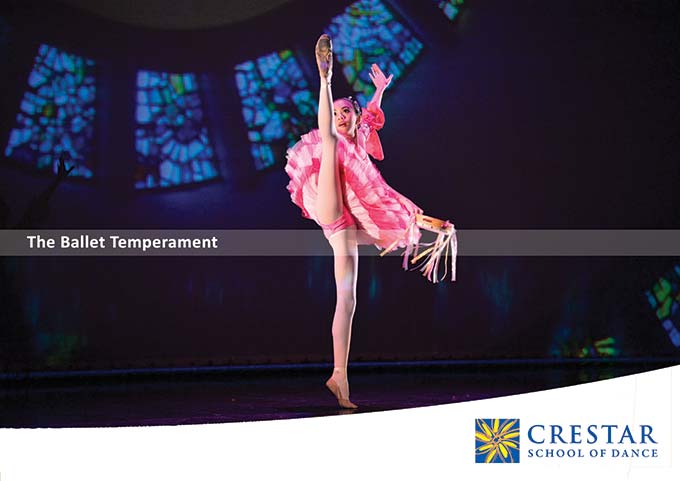 8. The Ballet Temperament 3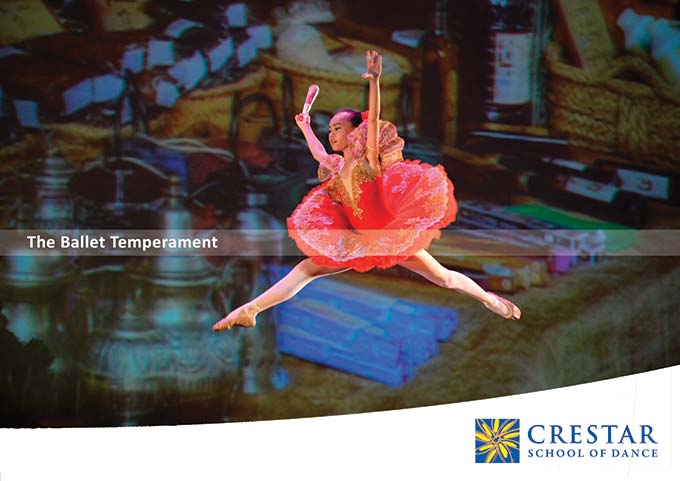 8. The Ballet Temperament 4
8. The Ballet Temperament 5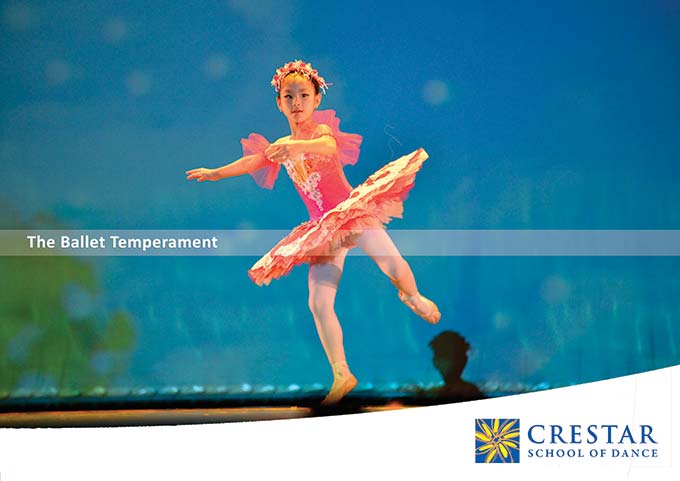 8. The Ballet Temperament 6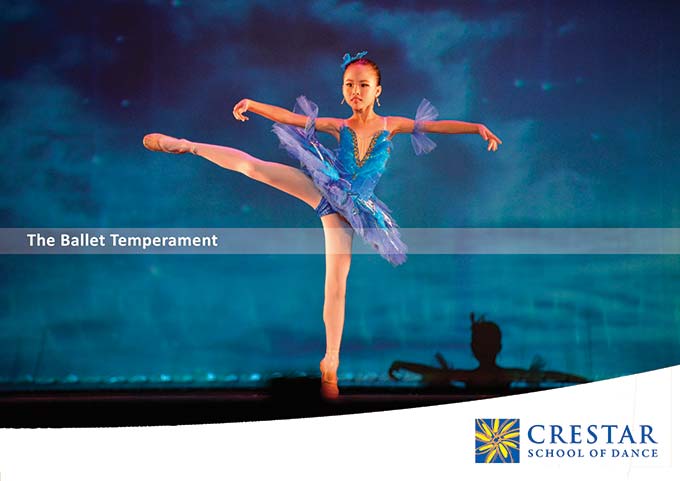 8. The Ballet Temperament 7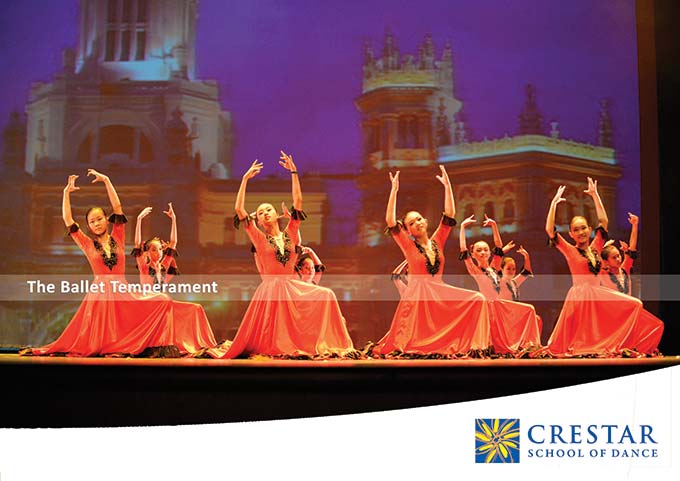 8. The Ballet Temperament 8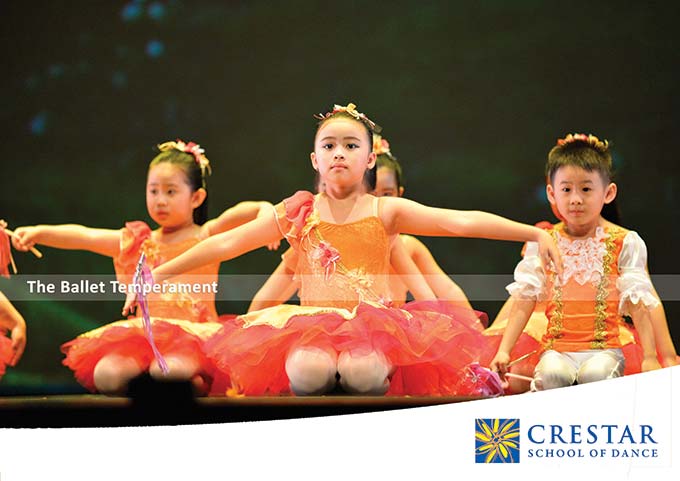 8. The Ballet Temperament 9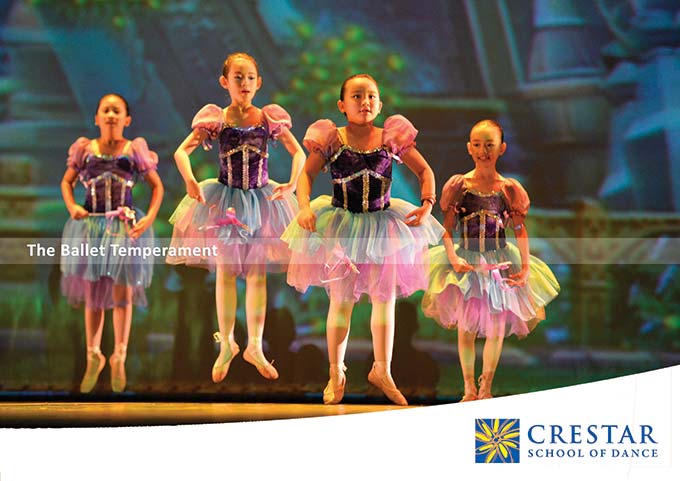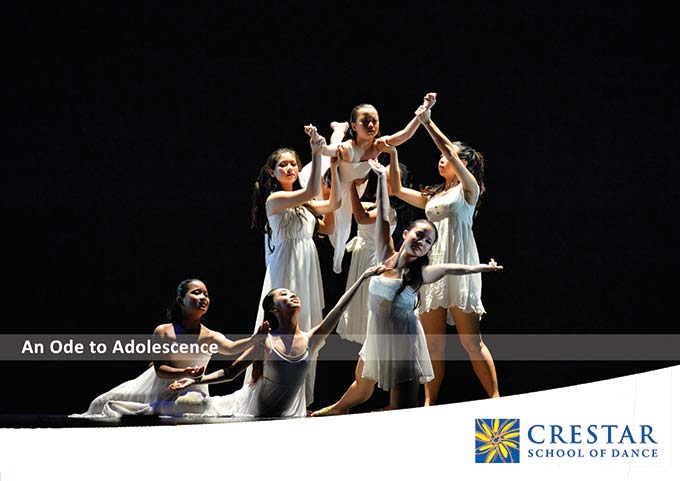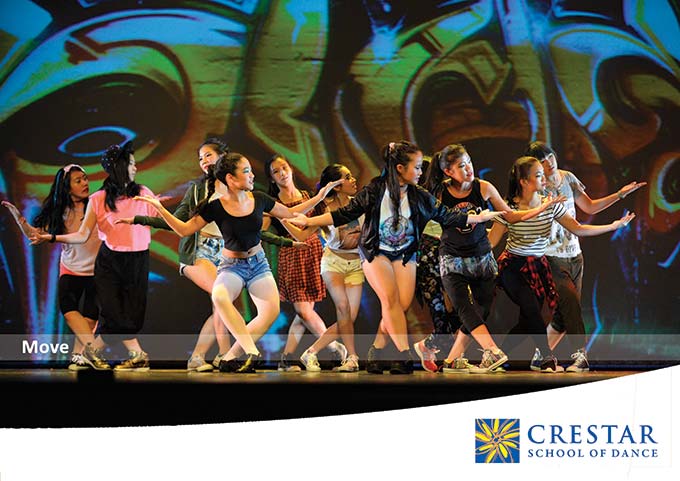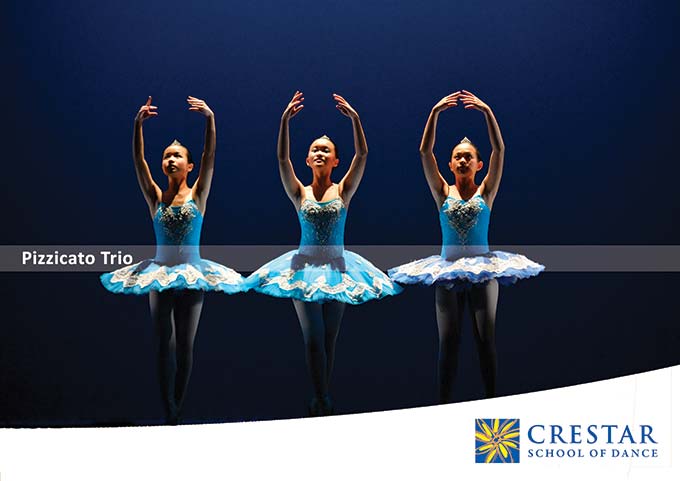 12. Fairies & The 12 Dancing Princesses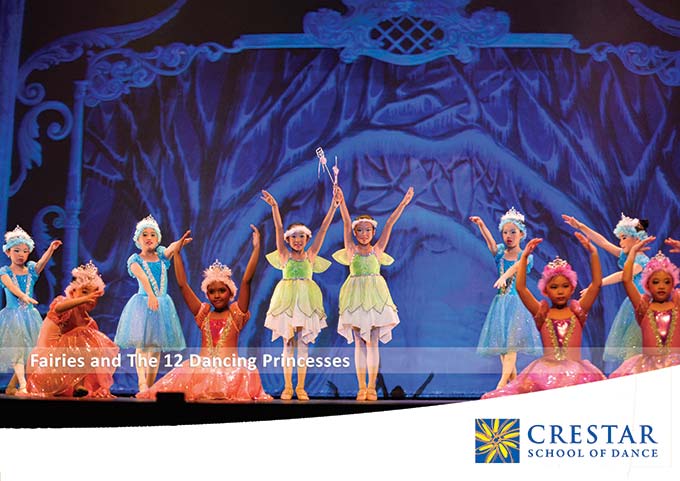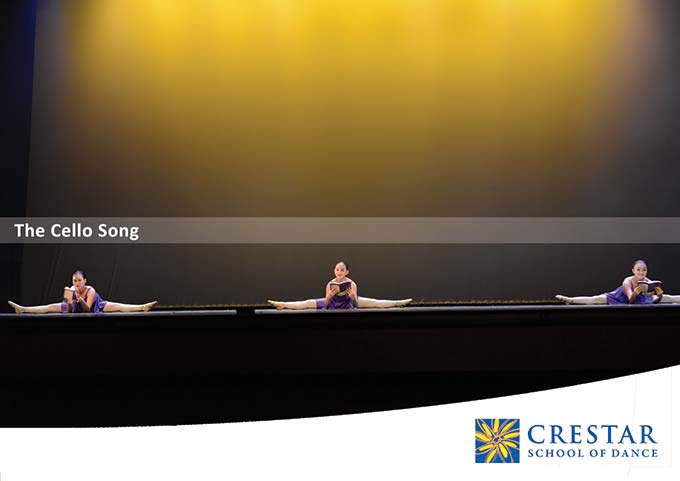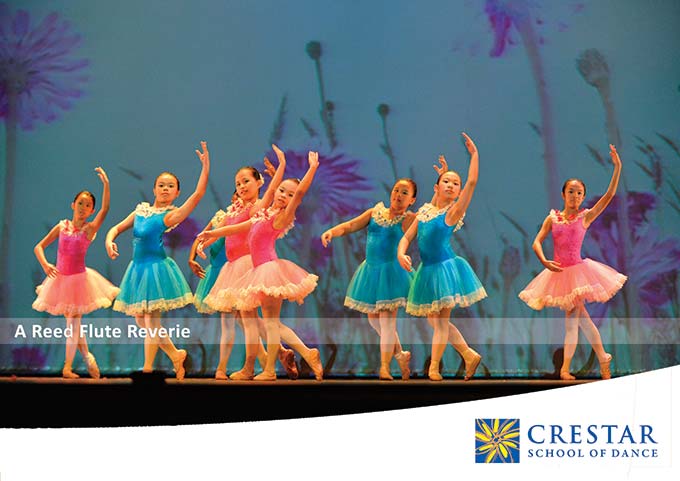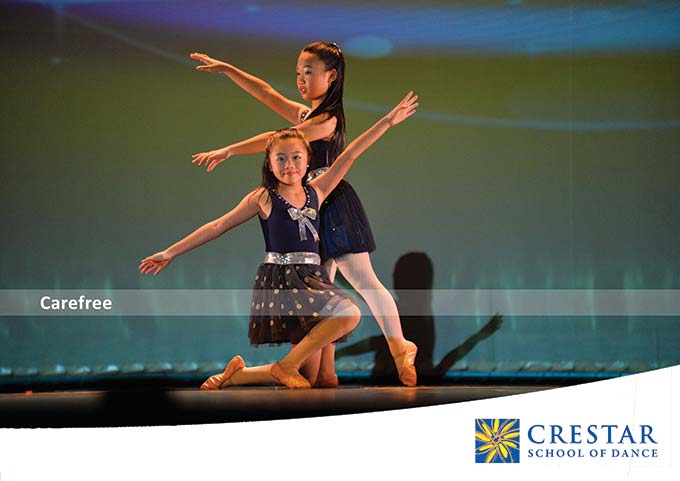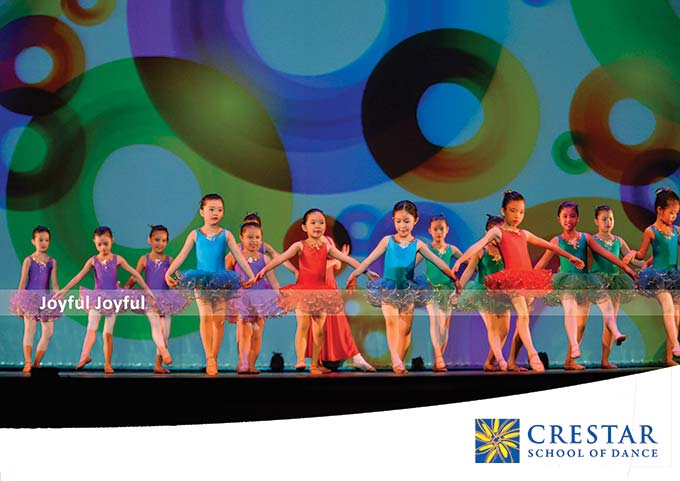 17. Back to the Basic (SDG – West Zone)