Violin
Young children learn to play the violin in the same way they learn language. Crestar taps into the Suzuki Method that teaches music based on the principles of language acquisition. The principles include beginning early, listening, encouragement, parental support, constant repetition, learning alongside other children and learning to read.
The Suzuki Method also teaches the concept of 'character first, ability second'. More than just mastering a musical instrument, we believe in embracing your child, nurturing his/her character and a love for music within him/her.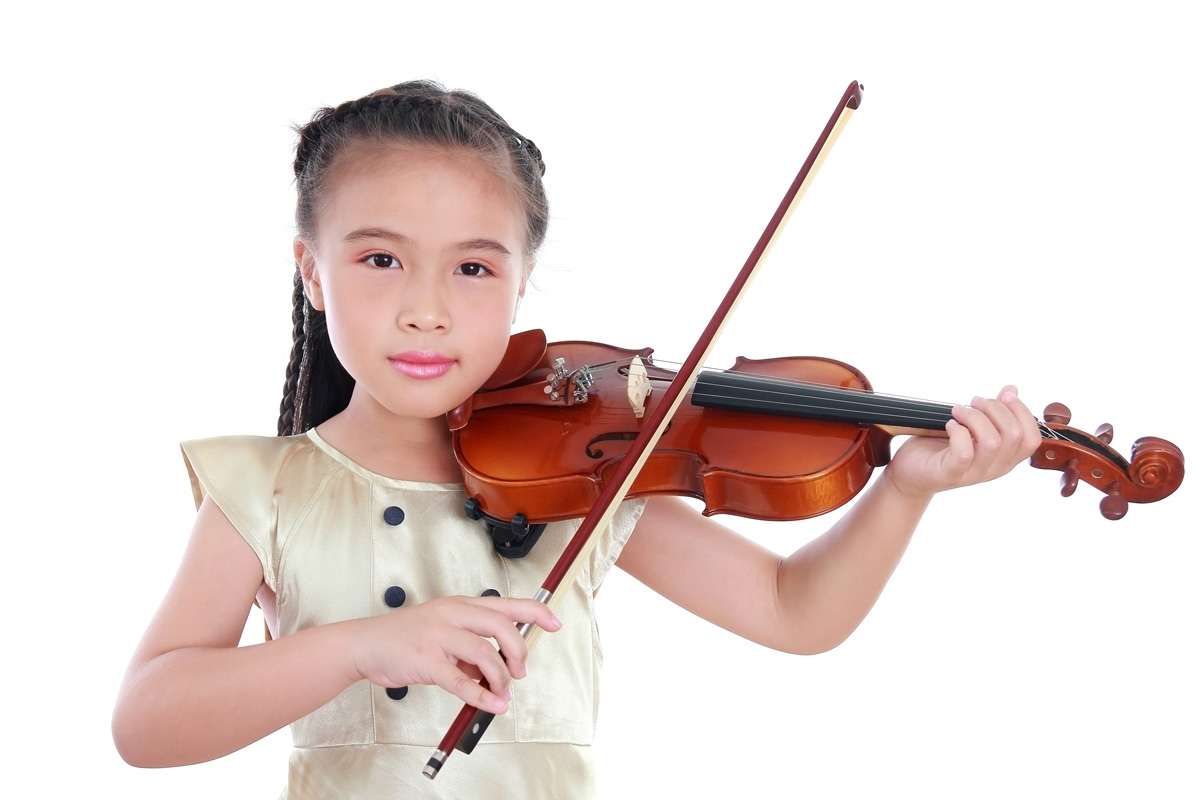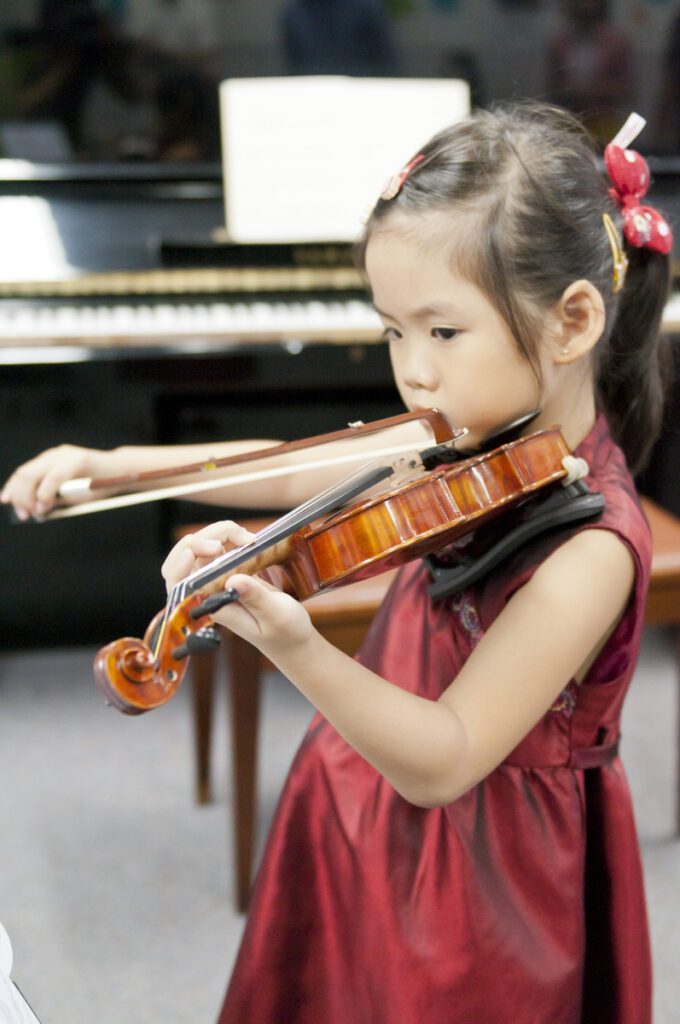 Piano
Crestar's piano lessons are designed to develop social and music skills in your child that will stay with them for life. Some of the areas of musical and rhythmic awareness, hand-eye coordination, hearing, singing and note reading abilities. Our established team of trained instructors will facilitate your child's effective learning of essential music elements.