Art Courses (For ages 4 years & above)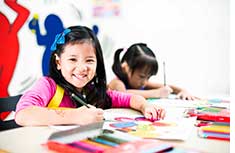 The Kinder Art and Junior Picasso course will expose your child to drawing media, designed to allow greater creative expression. With a teaching emphasis on technique and creativity, your child will learn to express his experiences in a colourful and creative manner.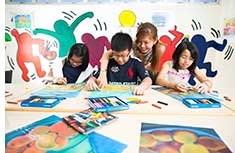 ARTmazing is the new art programme developed with the aim of providing a better and more meaningful art learning journey for your child. It offers an exciting new pedagogic environment where students can achieve the highest possible artistic and intellectual standards as individuals. Crestar has adopted the inter-disciplinary approach by infusing other subject areas into the art lessons. During the lessons, students are exposed to a wide variety of mediums. It is also child-centred as the average class size of 6 – 8 allows the teacher to have sufficient time and attention for every child.
BEGINNER
Age 4 – 4 years 11 months old
Psychomotor skills
(Hold and control the art tools/ Colour within a specific space)
Drawing (Basic lines and shapes tracing and simple drawing)
Colouring (Basic colours, Oil pastel, coloured pencil, etc.)
Painting (Watercolour paint, poster paint, etc.)
Craft (Simple crafts with folding, tearing and pasting. Explore various kinds of texture with different materials)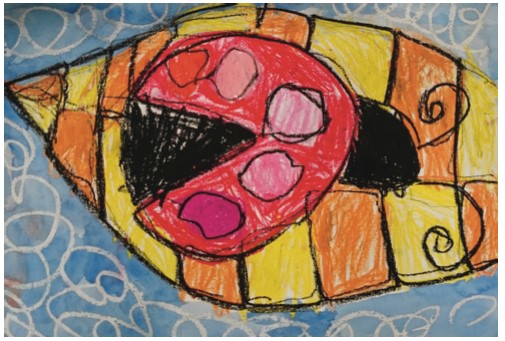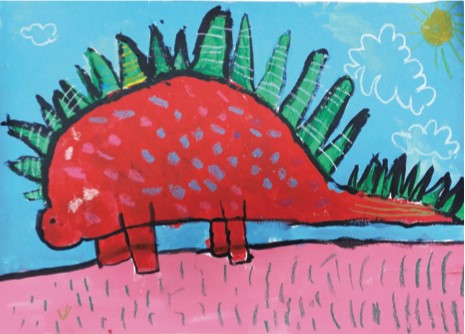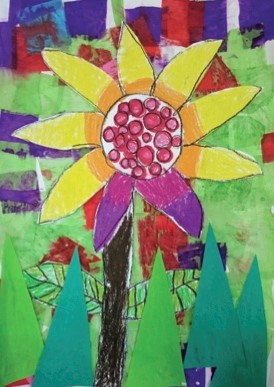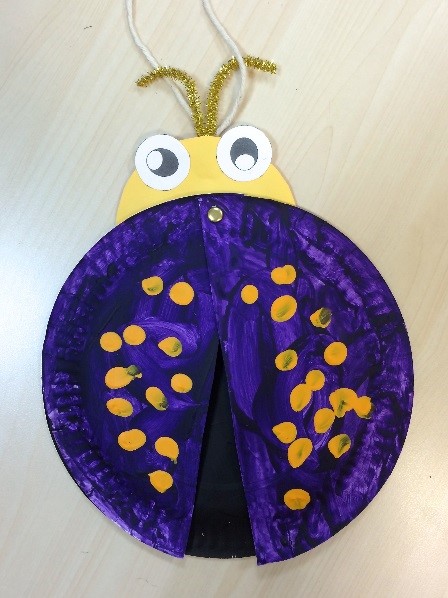 ELEMENTARY I
Age 5 – 6 years 11 months old
Beginner
Drawing, Colouring, Painting (Level 1), Craft
Drawing (Creating drawing independently under teacher's instructions)
Colouring (Oil pastel, coloured pencil, etc with simple tonal value)
Painting (Watercolour paint, poster paint, etc. with simple tonal value). Basic colour wheel and colour study
Craft (2D relief work and 3D craft)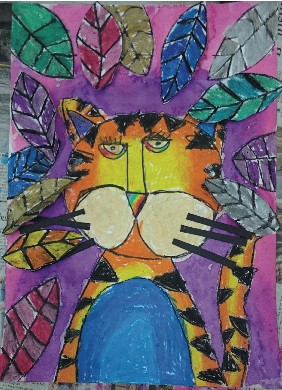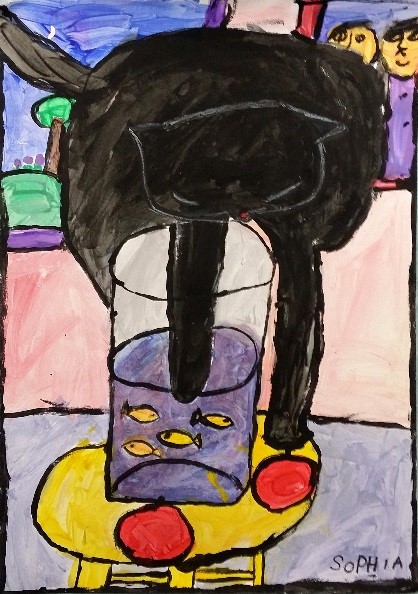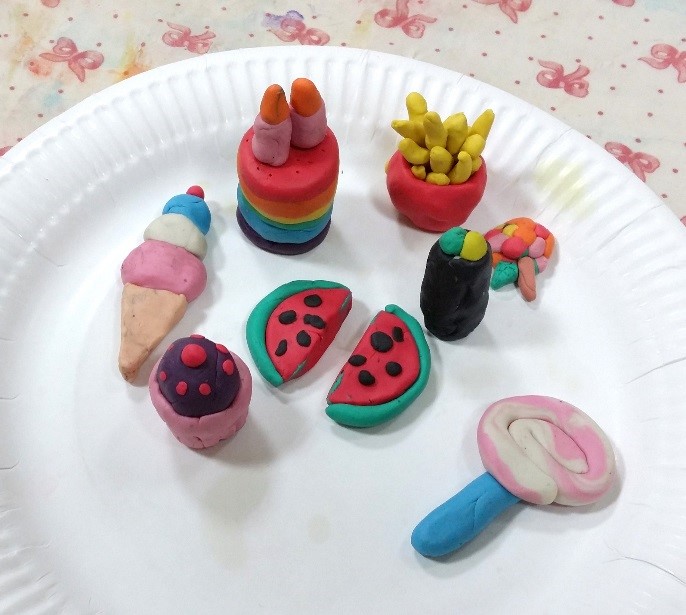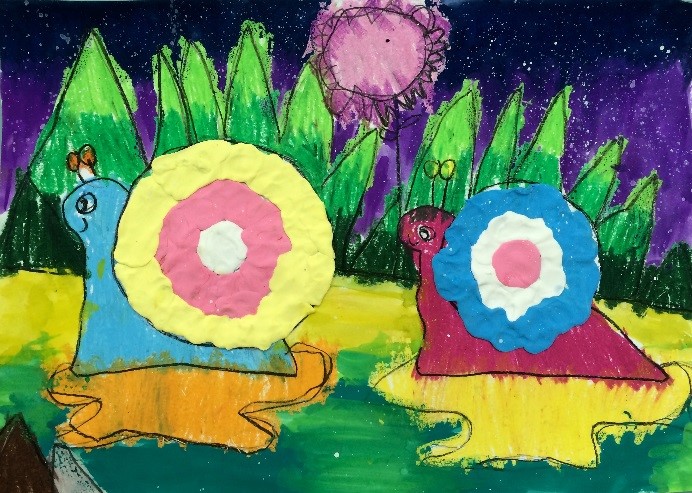 ELEMENTARY II
Age 7 – 8 years 11 months old
Elementary 1
Drawing, Colouring, Painting (Level 2)
Drawing (Drawing & Sketching)
Colouring (Oil pastel, coloured pencil etc. with tonal value)
Painting (Watercolour paint, poster paint, acrylic paint etc. with tonal value)
Colour Wheel, colour study and colour blending technique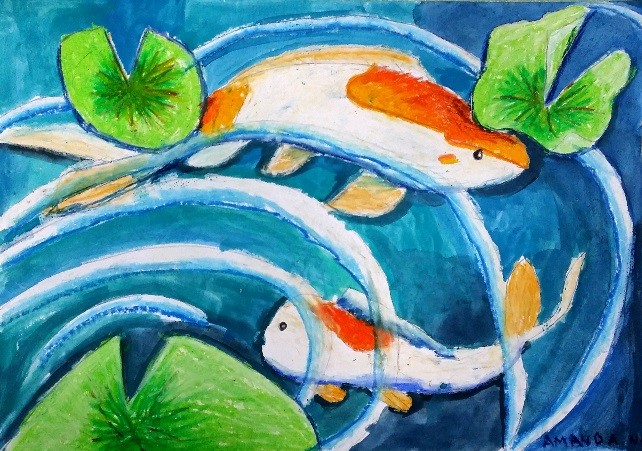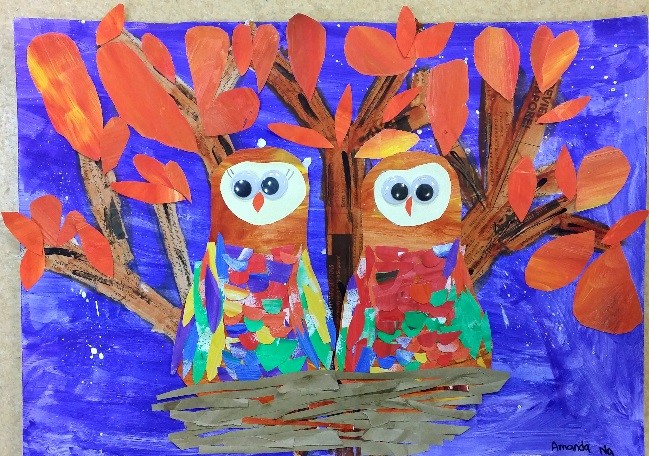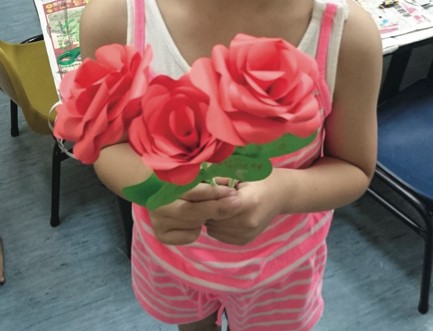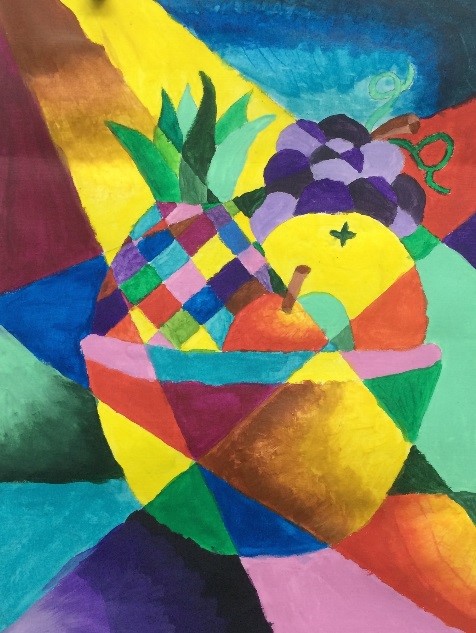 INTERMEDIATE I
Age 9 – 10 years 11 months old
Elementary 2
Drawing, Colouring, Painting (Level 3), Printmaking, Art History
Drawing & Sketching (Pencil and coloured pencil shading)
Colouring (Oil pastel, coloured pencil etc. with tonal value)
Painting (Watercolour paint, poster paint, acrylic paint etc. with tonal value)
Craft (2D relief work & 3D craft)
Printmaking (Monoprint, woodcut etc.)
Art History (Art movements and famous artists [Pop Art, Batik Art etc.])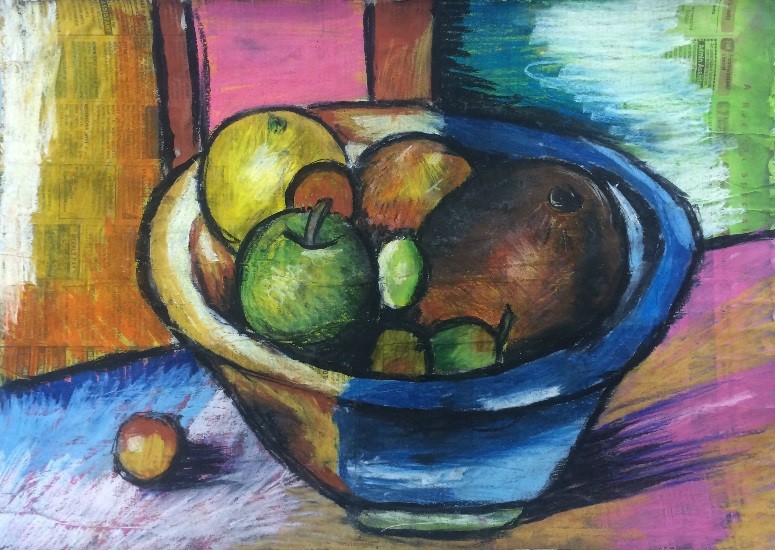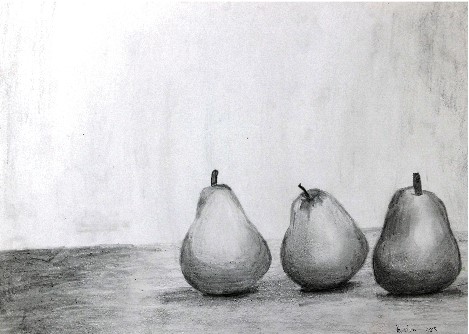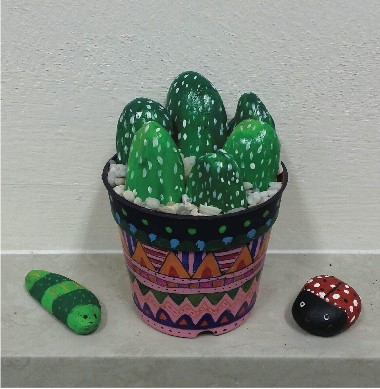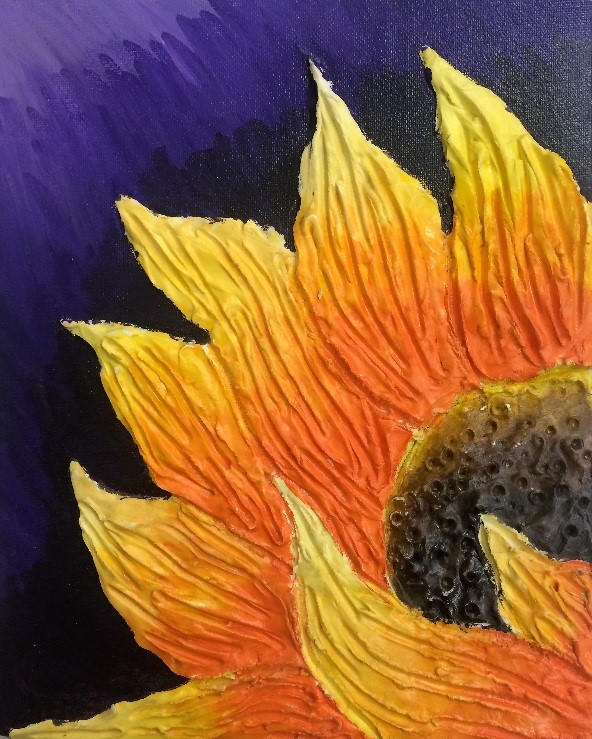 INTERMEDIATE II
Age 11 – 12 years 11 months old
Intermediate 1
Drawing, Colouring, Painting (Level 4), Art History
Drawing & Sketching (Contour, cross contour drawing, perspective etc.)
Colouring (Oil pastel, coloured pencil etc. with tonal value)
Painting (Watercolour paint, poster paint, acrylic paint etc. with tonal value)
Craft (2D relief work & 3D craft)
Art History (Art movements and famous artists [Aboriginal Art, Abstract Art etc.])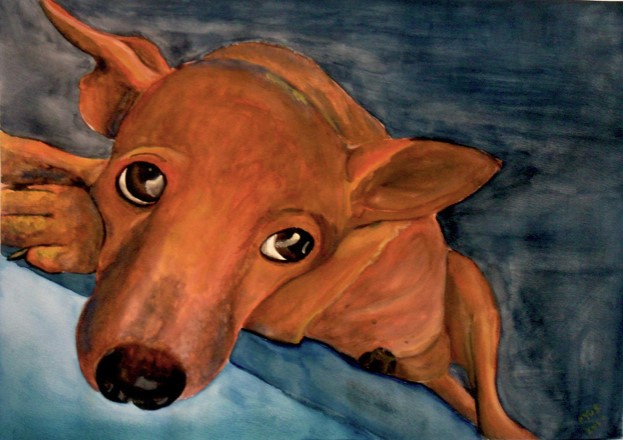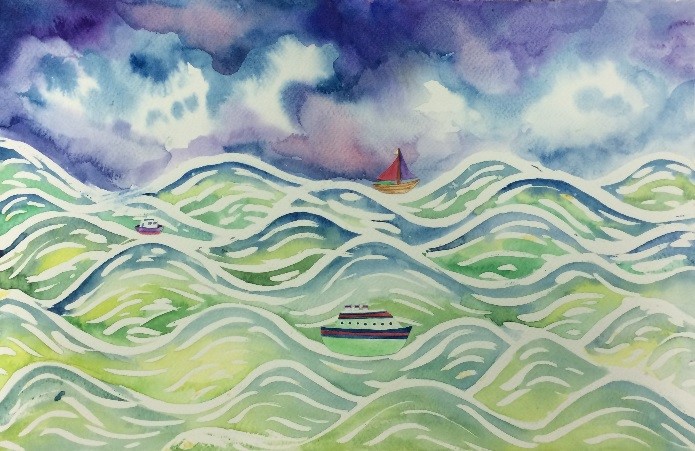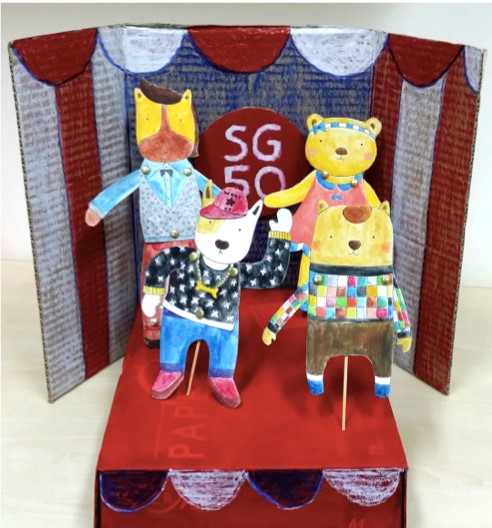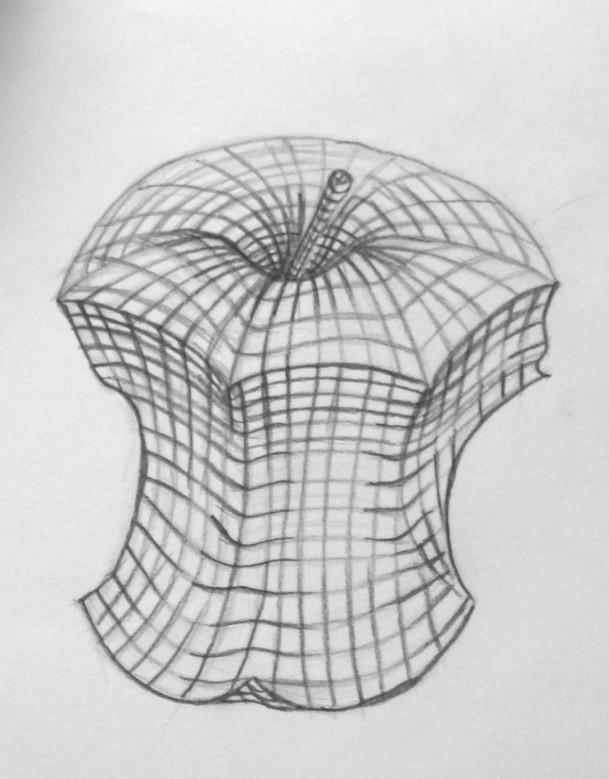 ADVANCED I
Age 13 – 14 years 11 months old
Intermediate 2
Elements and principles of Art and Design
Drawing & Sketching (Still life, animal etc.)
Colouring (Oil pastel, coloured pencil etc. with tonal value)
Painting (Watercolour paint, poster paint, acrylic paint etc. with tonal value)
Craft (2D relief work & 3D craft)
Art History (Art movements & famous artists [Op Art, Henna Art etc.])
Elements and Principles of Art and Design (Line, form, balance, rhythm etc.)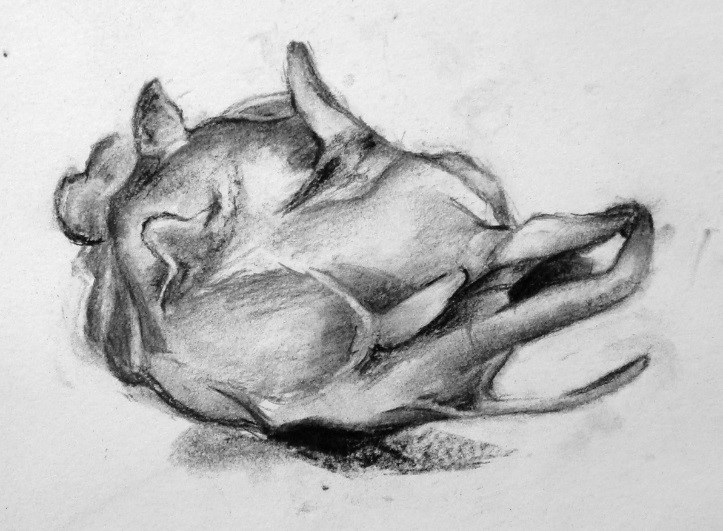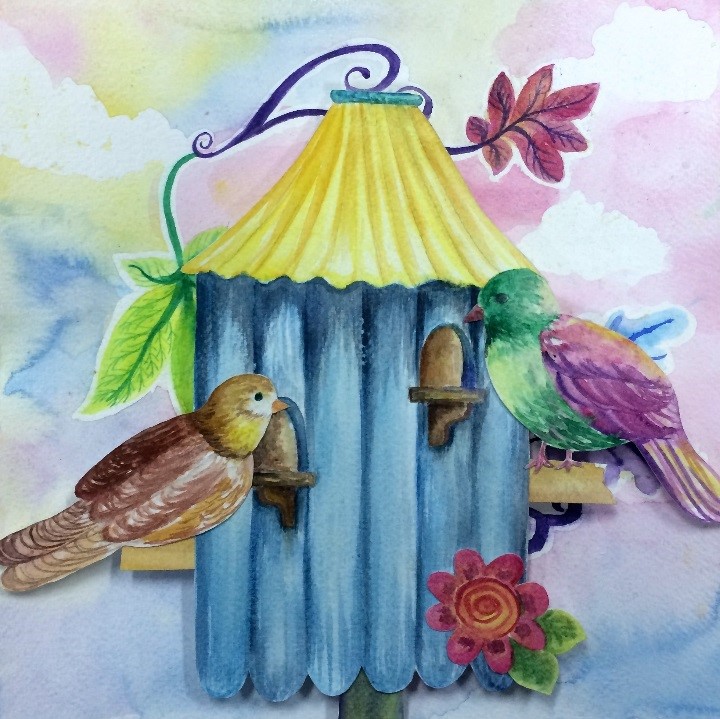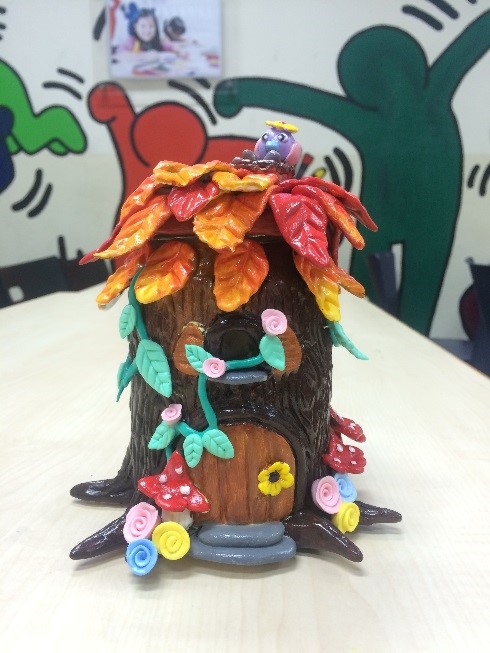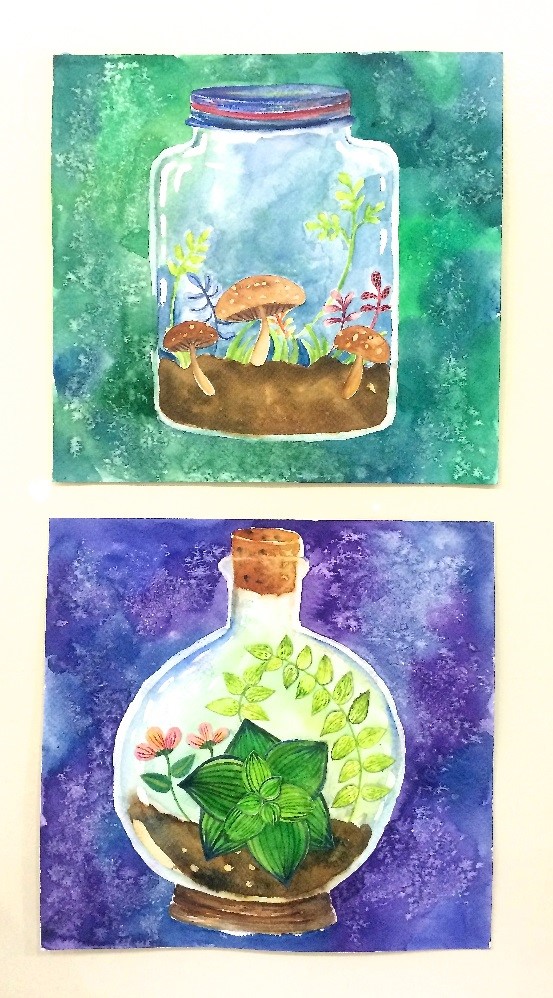 ADVANCED II
Age 15 – 16 years old 11 months old
Advanced 1
Personal style
Drawing & Sketching (Still life, animal etc.)
Colouring (Oil pastel, coloured pencil etc. with tonal value)
Painting (Watercolour paint, poster paint, acrylic paint etc. with tonal value)
Craft (2D relief work & 3D craft)
Art History (Art movements & famous artists [Cubism, Impressionism etc.])
Personal Style (Allow to freely express ideas, choose art mediums and art styles)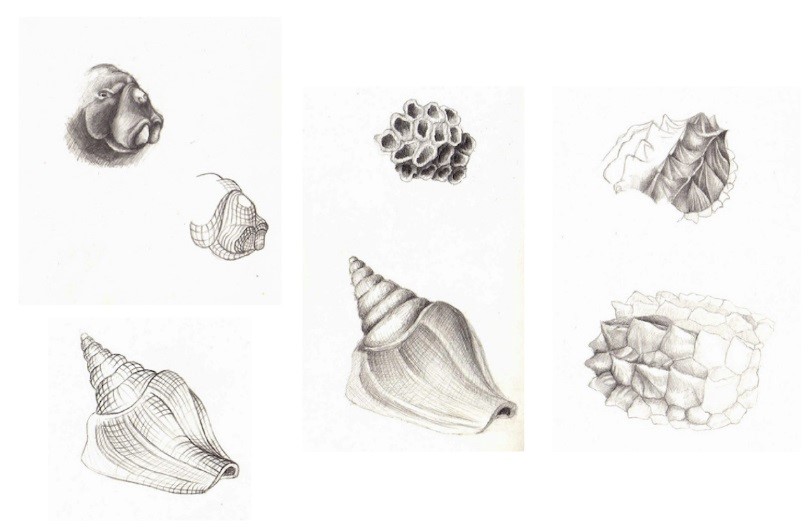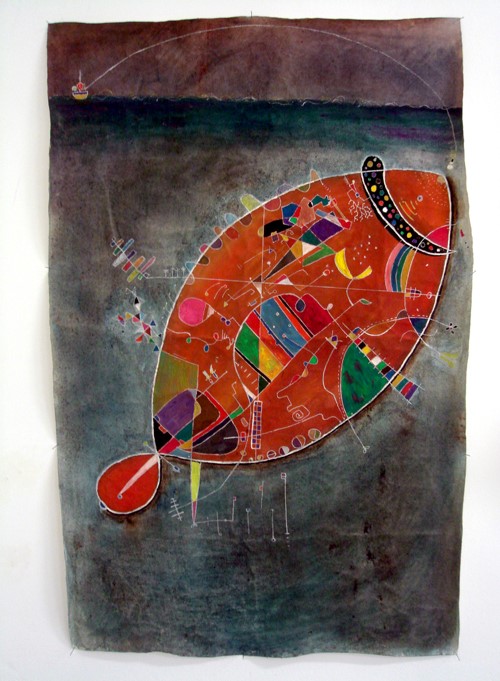 FELT CRAFT


3D PAPER DIORAMA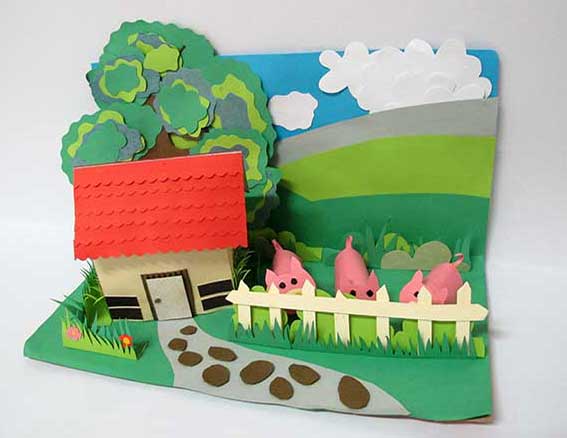 Paper Relief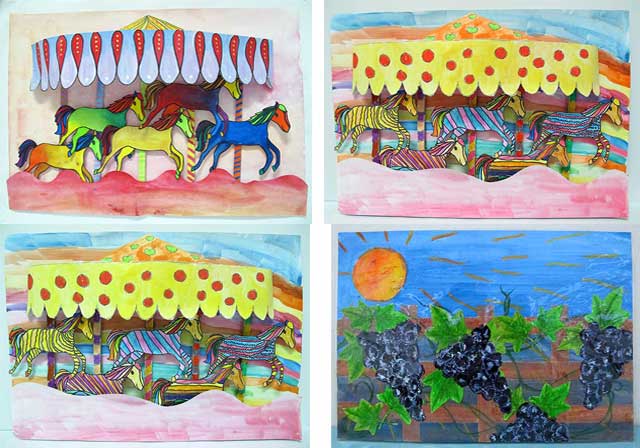 Paper Sculpture


Corrugated Board Sculpture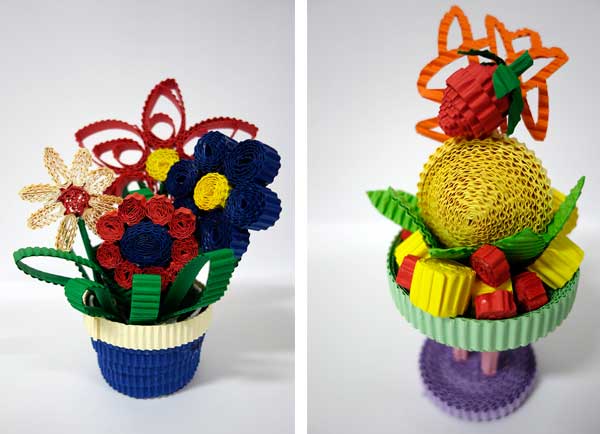 Mosaic Art