About ArtMazing
ArtMazing was created with the goal of providing an engaging yet more meaningful art learning journey for your child. It provides a learning space for your child to explore different art media and is designed to allow for greater creative expression while appreciating the art works of others.
Our curriculum has adopted the inter-disciplinary approach by infusing other subject areas into the art lessons.
The ArtMazing Curriculum
Exposure to a wide range of skills, techniques, artists, movements and medium
Various themes with a contemporary art approach
Develop artistic expression, cognitive and motor skills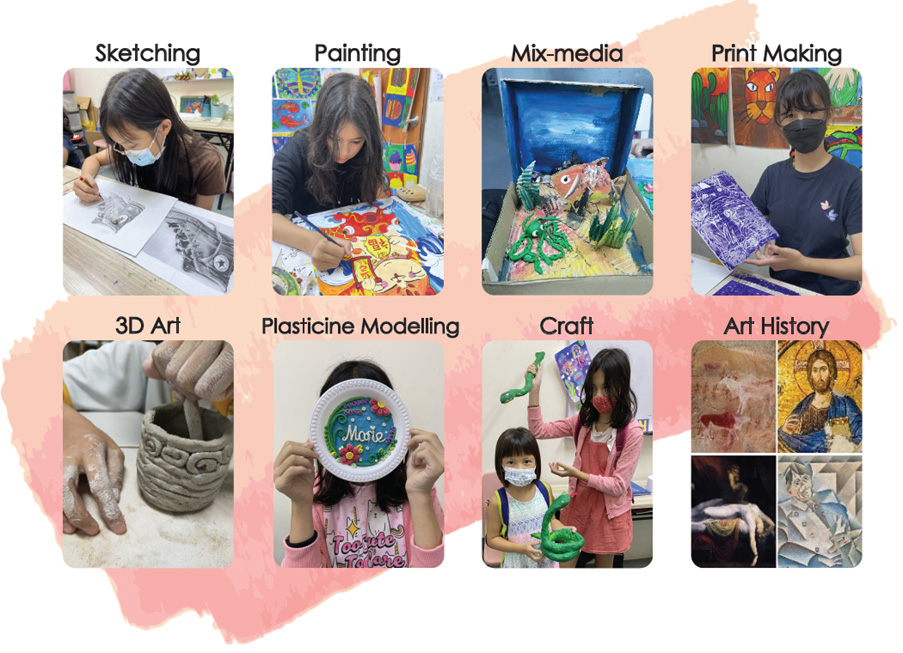 Programme Highlights
Creative space for discovery and learning
Produce artwork that reflects individual's art styles and identities
Develop self-confidence
Express and explore creatively with curiosity and imagination
Our ArtMazing Roadmap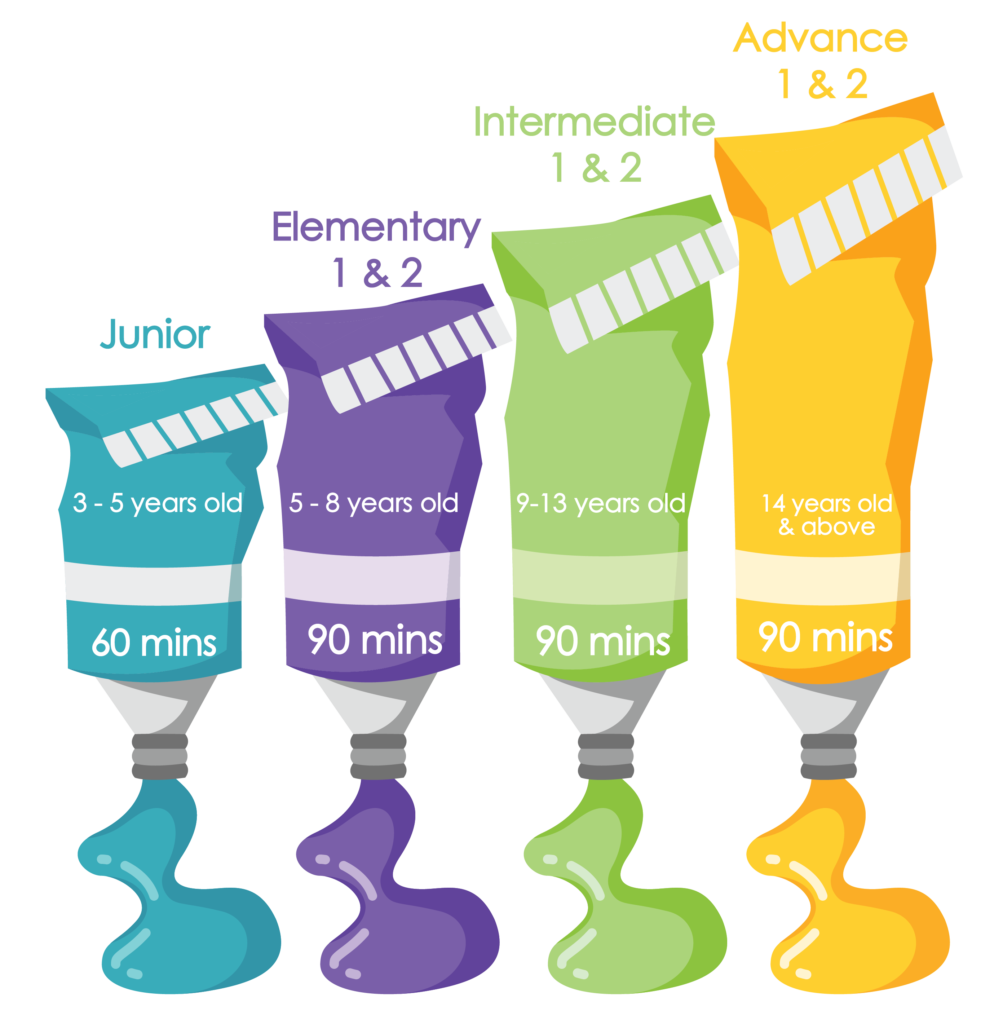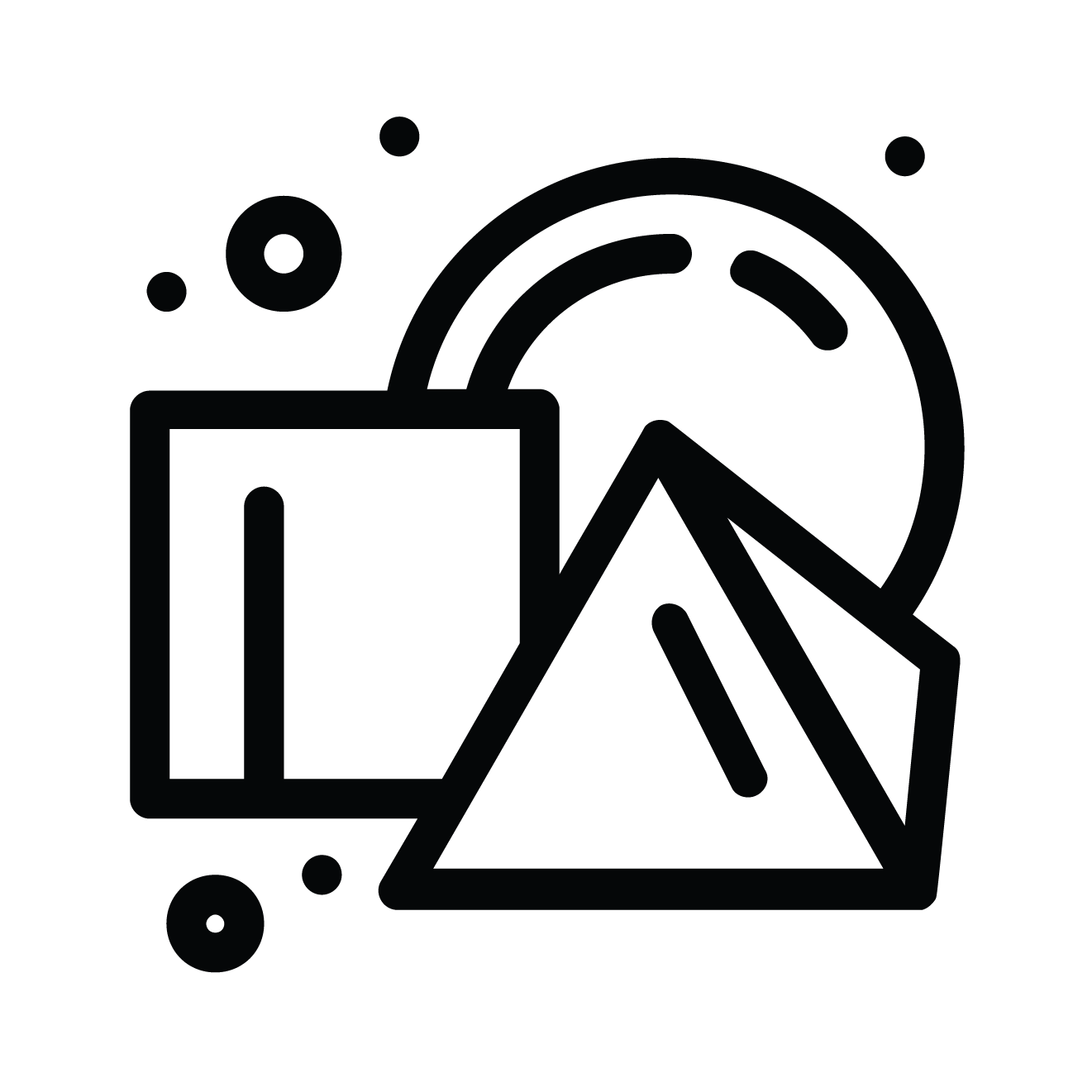 Integrate other subject's disciplines and knowledge in the art curriculum, working across various themes.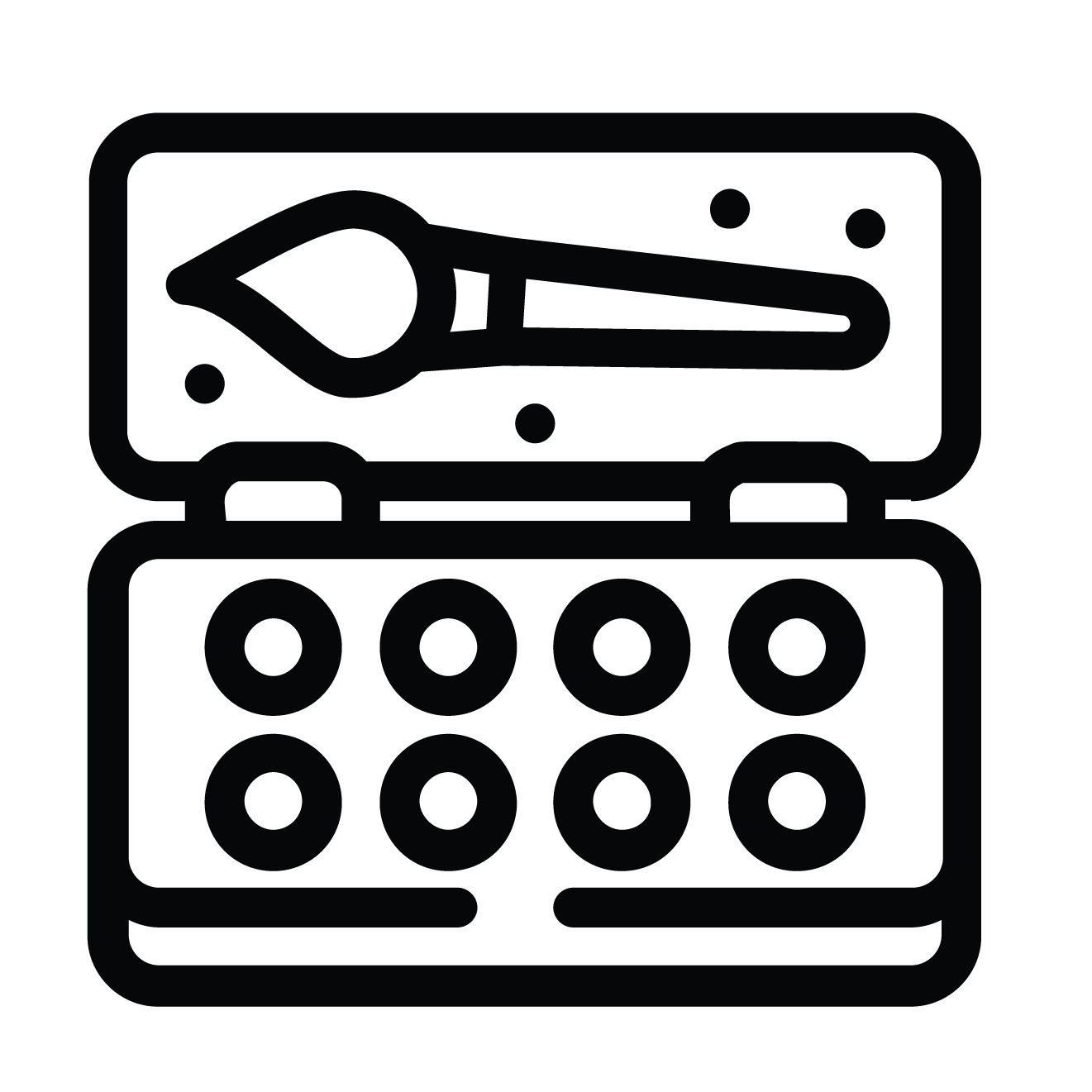 Creative Space and Expression
Unleash creativity and foster artistic expression through experimentation, exploration and the artistic processes.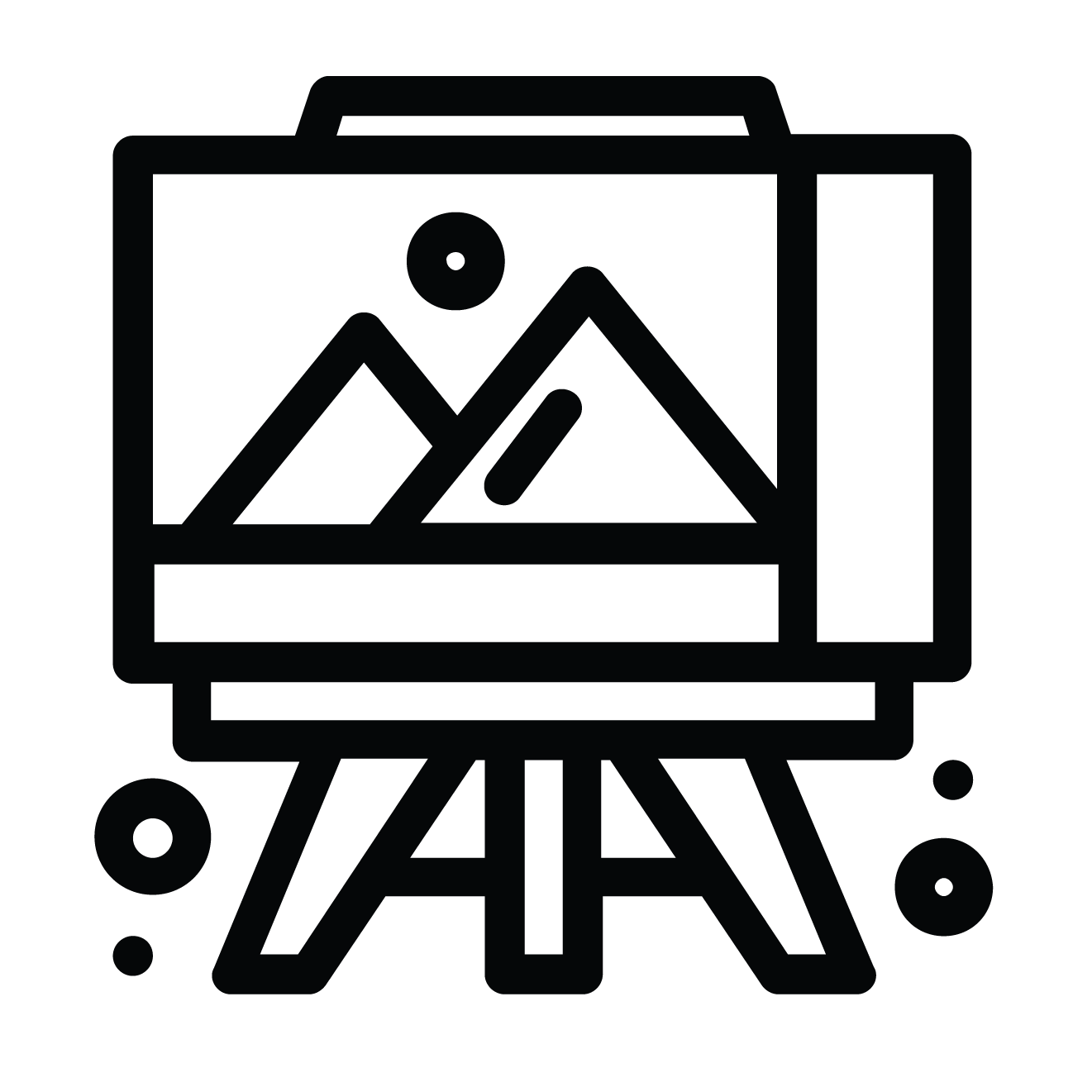 Preparation of Art Portfolio
Build comprehensive portfolio and showcase your artistic talents in the technical and creative aspects.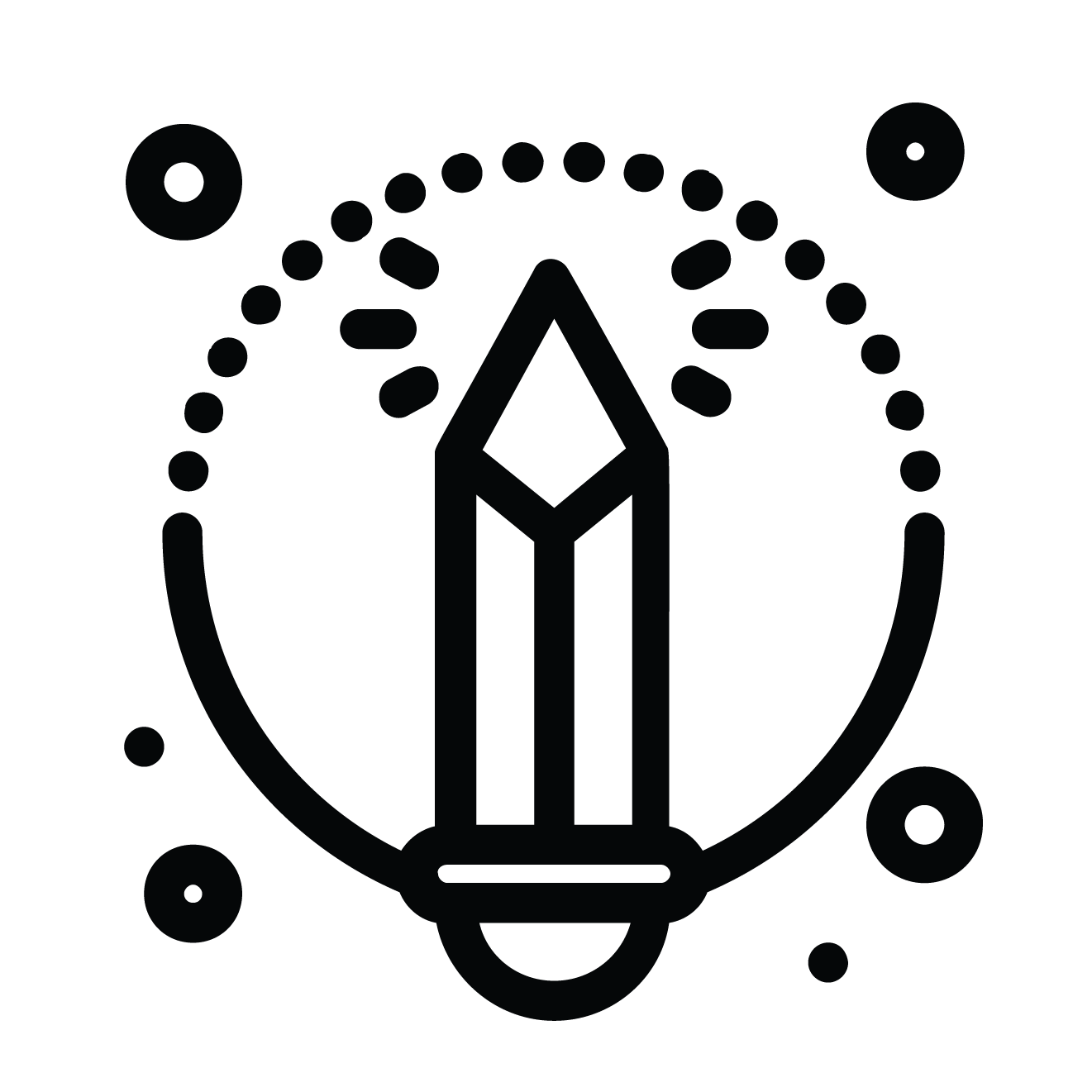 Various Themes with a Contemporary Art Approach
In depth learning and exposure to a wide range of skills, techniques, artists, movements, medium and not limiting to one media.