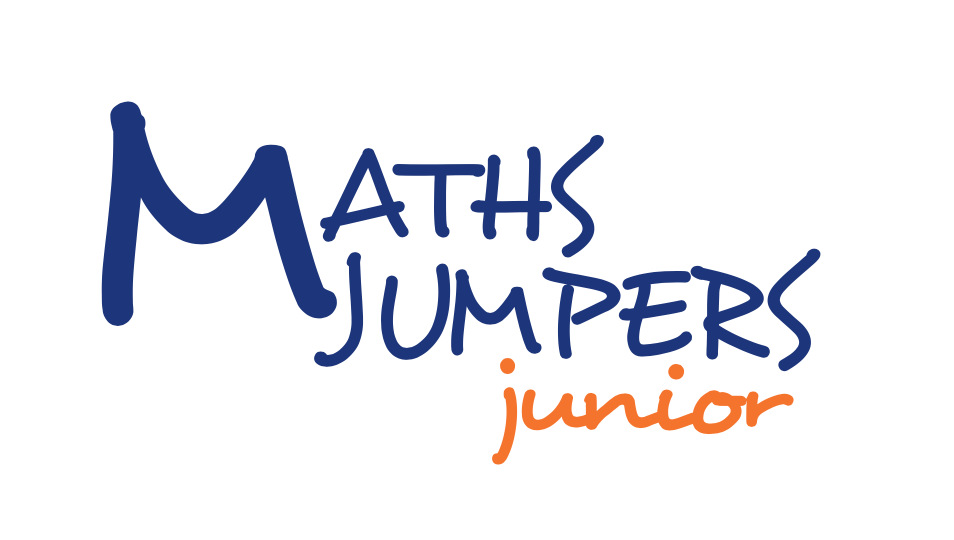 A numeracy programme specially designed for pre-schoolers. It aims to build a foundation for mathematics in the primary levels, aligned to the Singapore Mathematics curriculum requirements.
We uses concrete tools to help young learners to do the one-on-one matching with each number, concretising their counting experience before they progress to the abstract stages at a higher level.
A structured programme that gradually progresses your child to mental count confidently and build fundamental mathematics skills.
What will your kids learn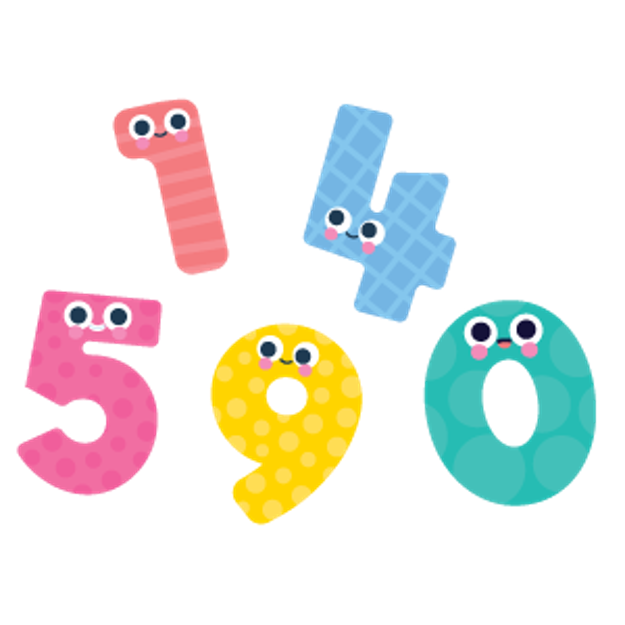 Number Sense
Develops ability to understand, relate and enhance awareness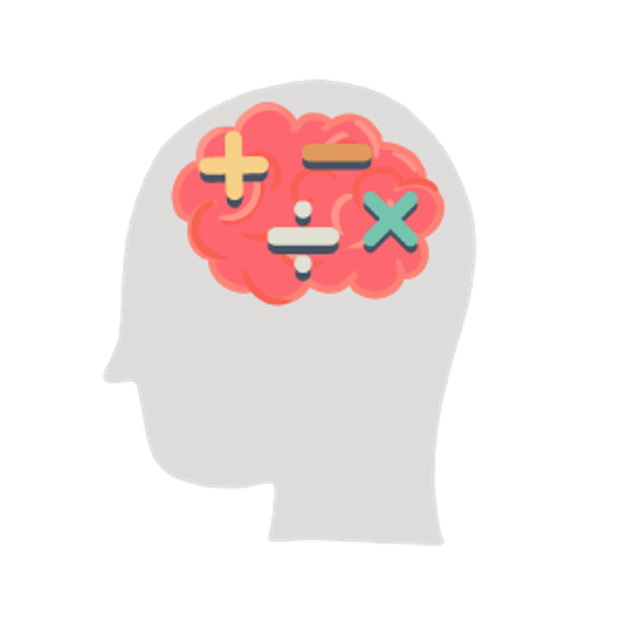 Mental Arithmetic
Improve child's efficiency for accurate mental calculation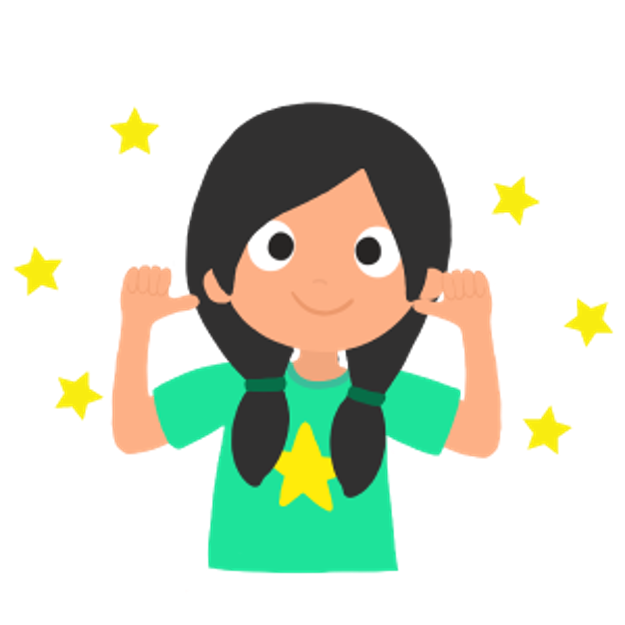 Confidence
Develop strong foundation and positives attitude towards mathematical learning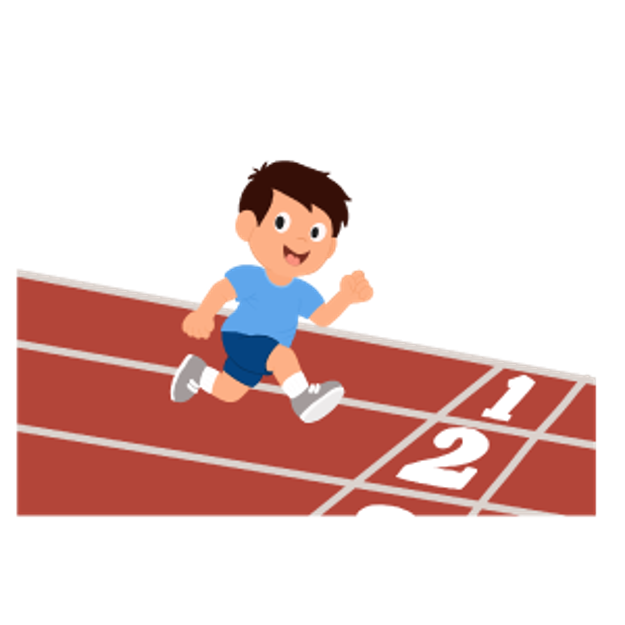 Head start
Exposure to math concept and knowledge through prior support and guidance from our curriculum
Programme Overview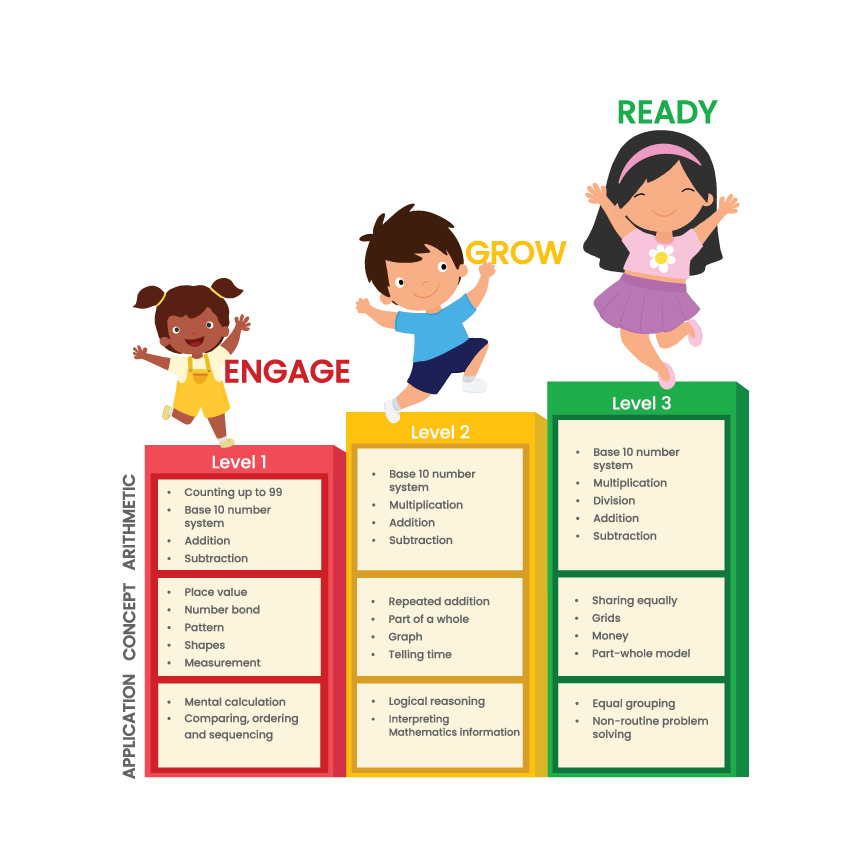 Our Teaching Methodology:
Concrete-pictorial-abstract method
Engaging and lively manner & deliver number concept
Hands-on activities and tactile manipulatives to instil mathematics concepts
Application of mathematical concepts to familiar scenarios and daily lives
Story-based learning
Why Choose Us?
Effective Pedagogy
Our teachers use age-appropriate pedagogies that engage your child to grasp math concepts and skills, spurring their interests to take up more challenges
Continuous Learning
Coaching and guidance are provided for parents to have fun learning math with your child at home
Inculcate Discipline
Develop the habit of perseverance that is necessary for your child to excel in math