Tips On Preparation For A Ballet Examination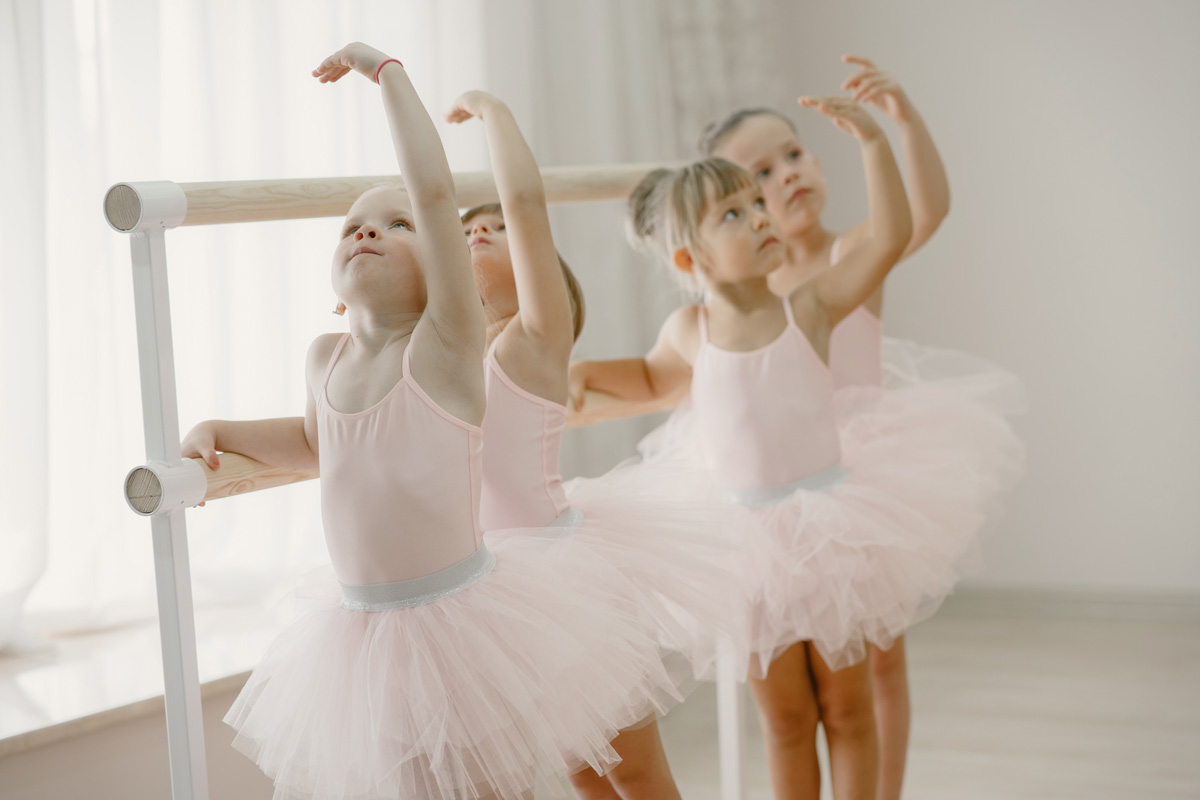 Ballet is a beautiful dance expression. If you or your child is preparing for a ballet examination, preparation is the key.
It is important to prepare well before going to a ballet examination to perform well. Here are some useful tips on what you should prepare for your ballet exam.
1. Dance Bag
Ensure that you pack your bag the night before examination. It is important to do so as you do not want to wake up in the morning and fumble with missing items required for exams.
2. Dress Code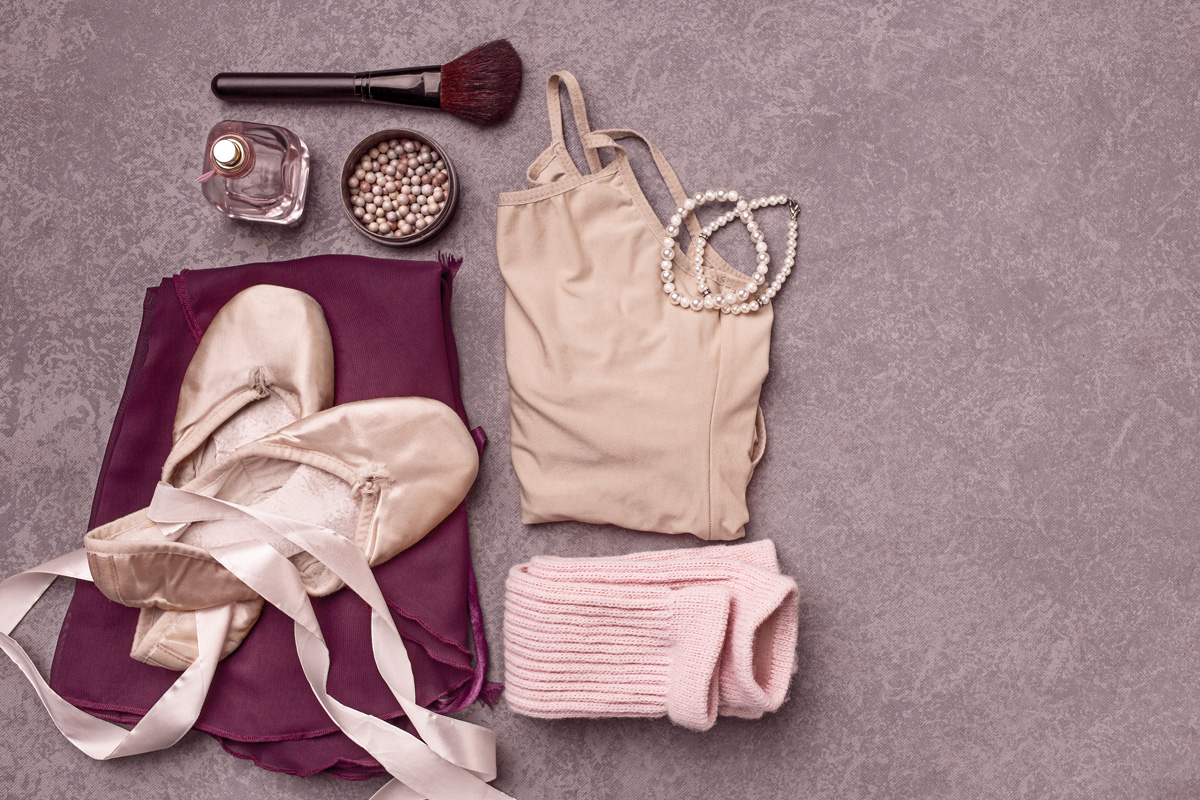 i. Attire
It is important to pack the correct uniform (e.g. leotard, skirt, character skirt, belt etc.) for the examinations. There are rules and regulations set by each examination board. Obtain all the essential information from your dance teacher or the school.
ii. Tights & Shoes
Pack the correct ballet tights, ballet shoes and pointe shoes (if required) for the examinations. Ensure that your tights are clean and free of holes. Have all the necessary pointe accessories
iii. Accessories
Remove all jewelry and take off any nail polish before examinations.
3. Hair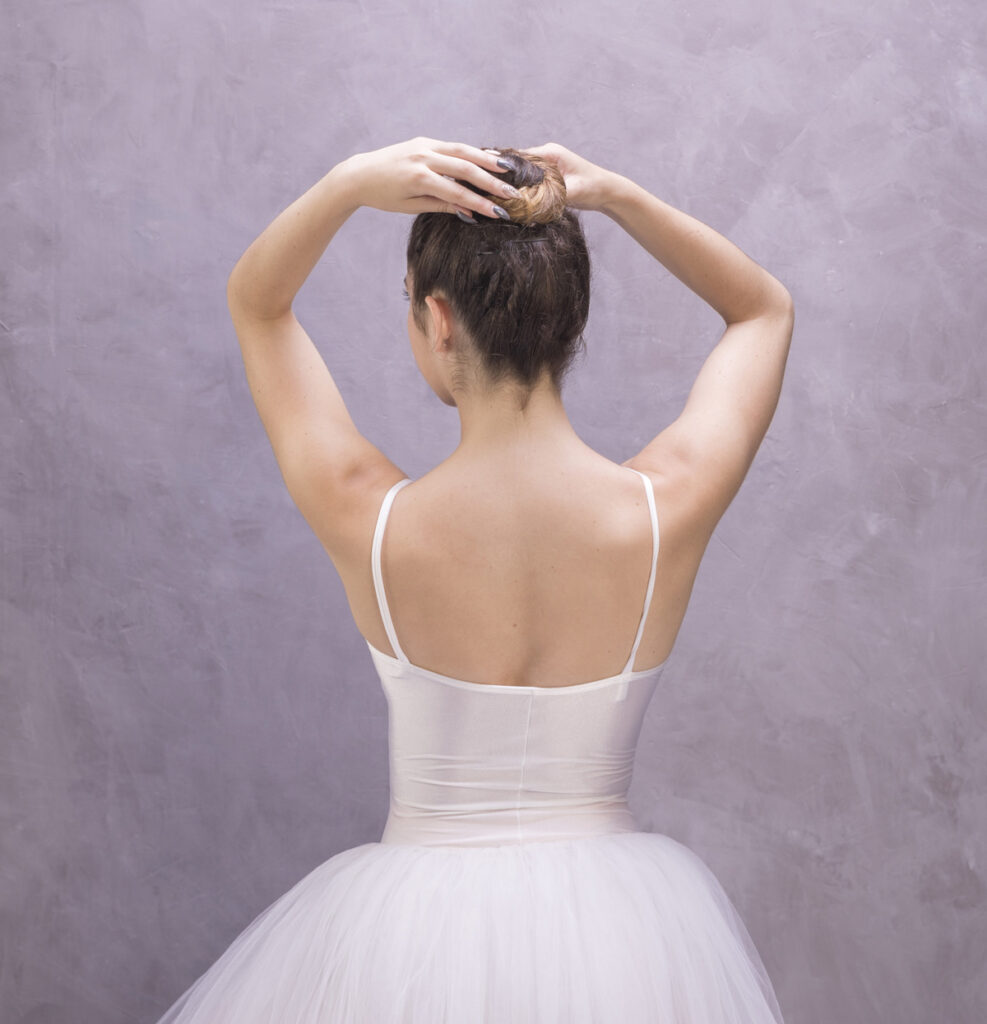 It is important to keep your hair neat during ballet examination. For long hair, do ensure to put your hair in a bun according to requirement. Pack your hair kit such as brush/ comb, hair pins, hair net, hair elastics etc. the day before into your dance bag. Use hair spray/ hair gel to keep your hair neat and tidy.
4. Others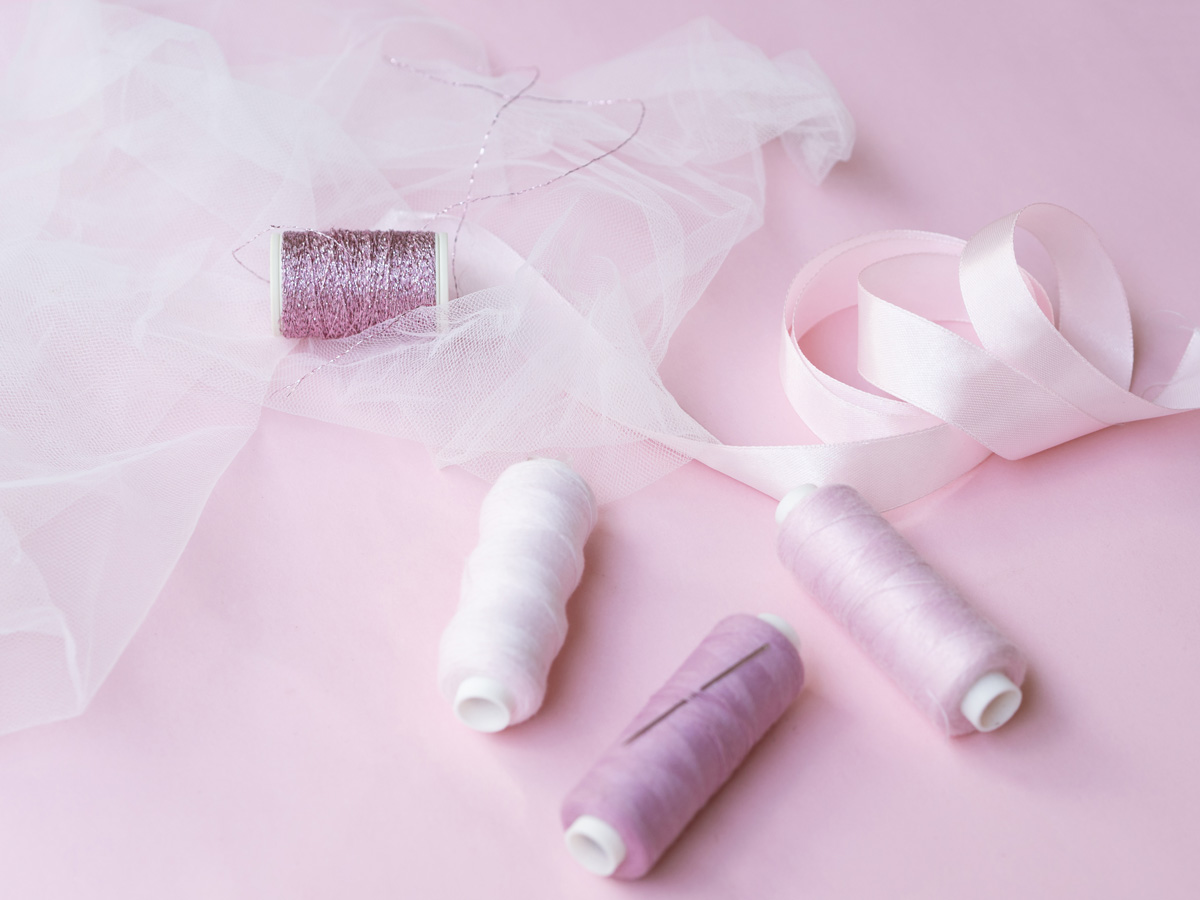 Other than the necessary essentials, you may wish to bring along spare items such as extra ribbons, tights etc. for back up usage. You can consider bringing a water bottle as well to keep yourself hydrate before the examination and sewing kit in case of any last-minute issue with your attire.
You are all set for the examination if you have rested well, have sufficient practice and are well prepared!