Some 90 students attend Crestar's experiential December Holiday Programme
About 90 students had the opportunity to enjoy their December holidays in a unique mixed of experiential learning activities over at Crestar Learning Centre over (CLC) three days in December. The 'Fly with Crestar' programmes were specially designed to help them engage in unique activities, reflect on the experiences and see how they could do things in a new light, such as solving math problems and improve their spoken Chinese.
There were two programmes, each requiring them to participate in three activities of two-hour duration per day over three days, from 1 to 3 December at CLC Marine Parade and from 8 to 10 December at CLC Jurong East.
Tic-Tac-Toe programme was designed for Children from Kindergarten 1 and Primary 1 and 2.  They were separated into two age-appropriate groups to participate in the activities. The first was 3 in 1 Art-Science-Dance, where they experienced the life-cycle of a butterfly delivered using a multi-sensory approach enabling them to understand and appreciate the science and art behind the life of the insect. Next, was Drama @ the Aquarium a creative speech and drama segment specially designed by Chinese Bridge Language School involving various interesting activities to help them speak more clearly and fluently. Magic of Music and Maths , the third session saw the participants having a fun time appreciating some musical notes and their similarities with numbers to instill a greater appreciation of Math learning.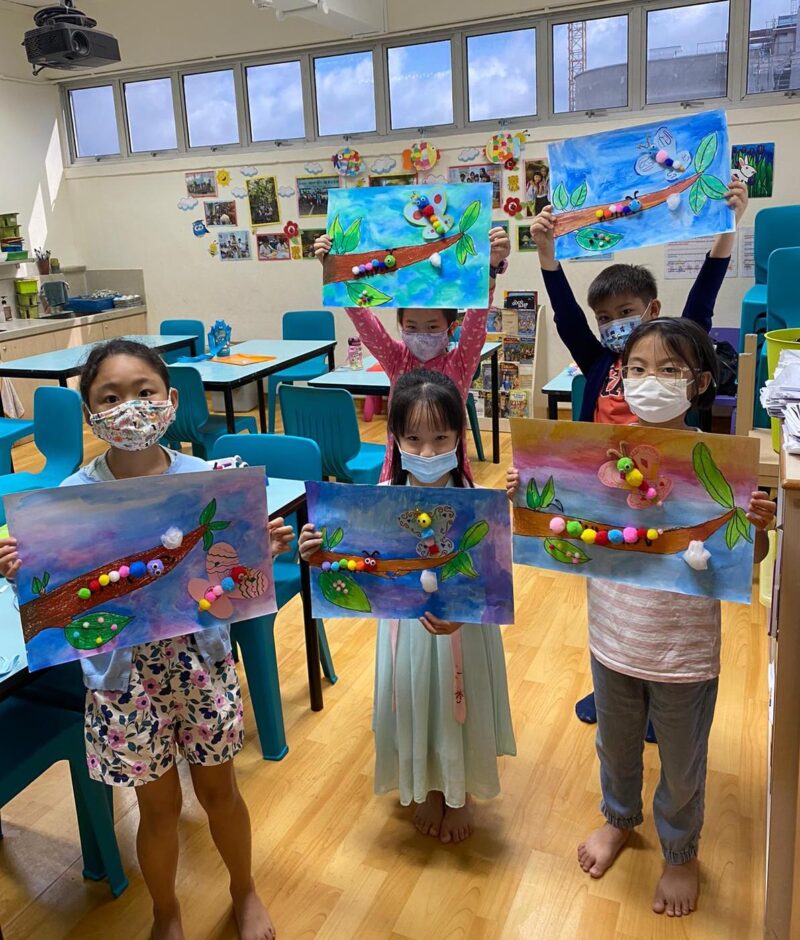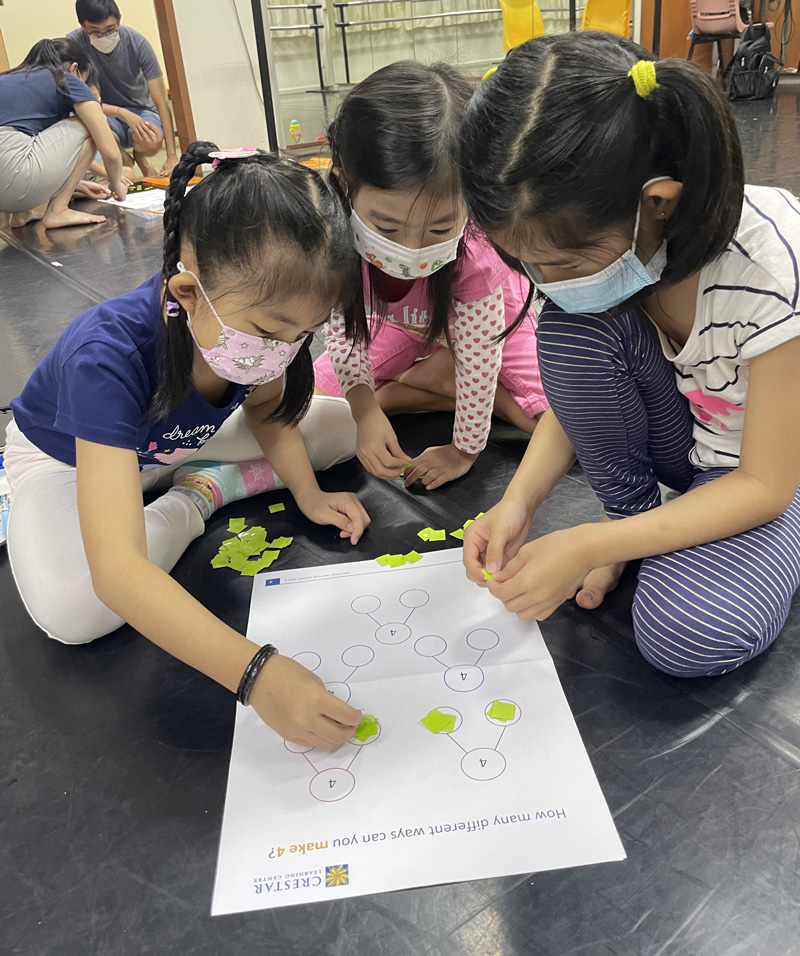 The second programme comprised Hip Hop Stop and Icy Cool Lab got students P3 and older sweating out Hip Hop dance moves in fun ways and enjoying making ice cream without a freezer.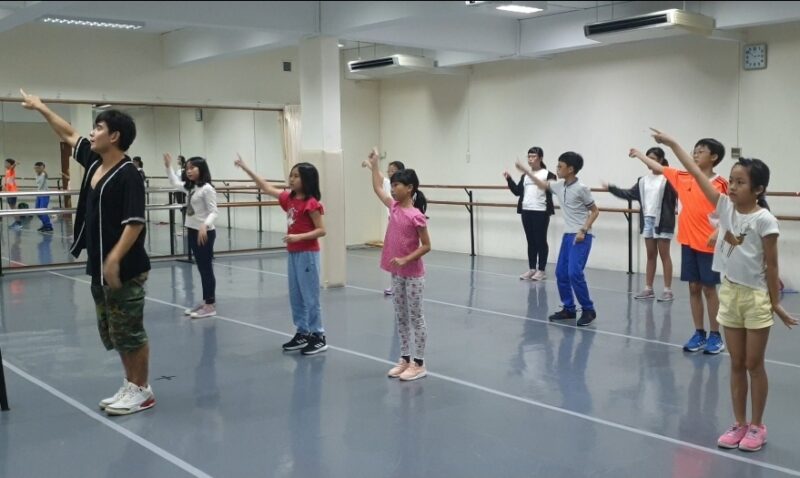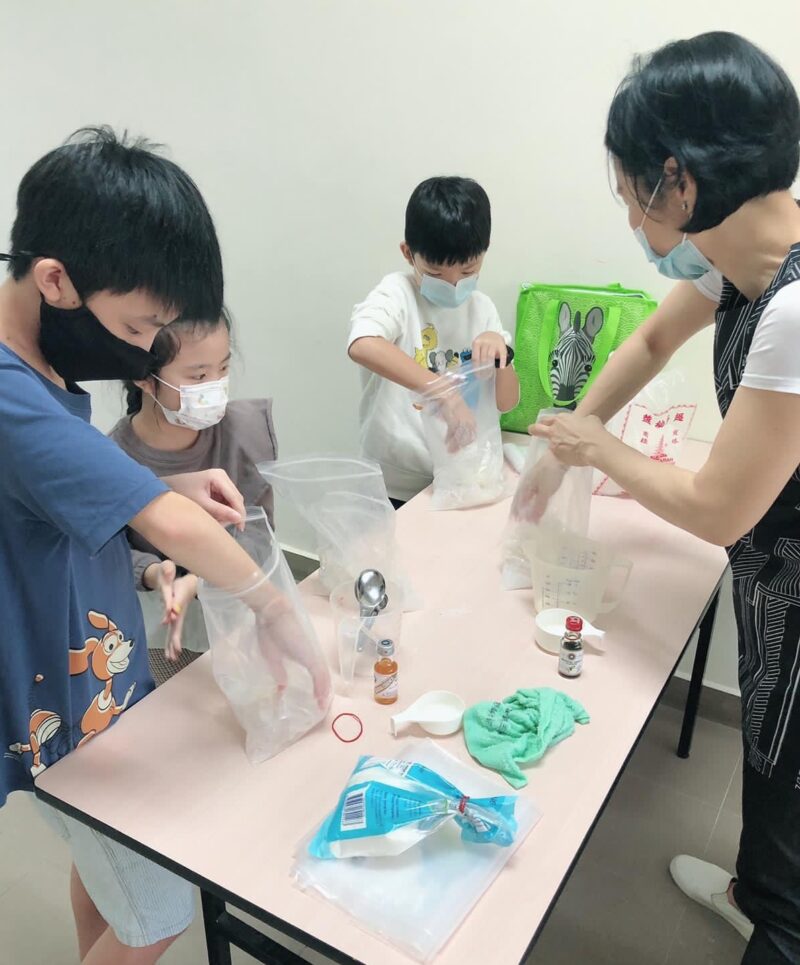 The next parts involved more serious learning. In the PSLE Master Chinese Class, P5 students learned to master techniques and the required skills to ace the PSLE exam.
Last, but not least, was a Preparatory Course for O level Chinese in which Sec 3 students learned to better apply language skills in different context including composition, oral examination, reading comprehension.