It's our 35th Birthday, and the Presents are for YOU!
…Promotion extended till 31 October!
Step-by-Step guide on how to get the most out of it!
STEP 1: FREE trial for Parents and Kids 3 to 9 years old during Open House! Pre-register by 7 September to ensure a space. Click here for list of centres, and call for a free trial class!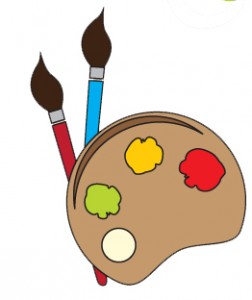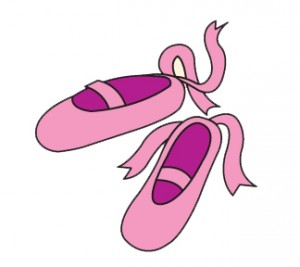 STEP 2: Up to 25% off when you get $35 OFF for all new students! Join any of our regular courses at Crestar Learning Centre or our Language partner, Chinese Bridge Language School! Valid till 30 September, so act fast!
STEP 3: Get more discounts for yourself by introducing Crestar to your friends! You get 35% OFF the next TERM'S FEES for every friend who signs up with us. If 2 of your friends sign up with us, that is 2 terms in which you enjoy 35% off!
(*T&Cs apply, applicable for all regular courses; course admission based on a first-come, first-serve basis; courses available vary among locations)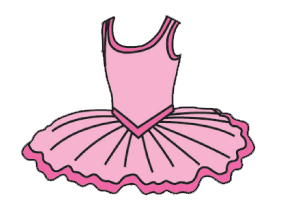 STEP 4: FREE goodie bag for all during Open House!
Bring your friends to the Open House! Each centre will be having an Open House in the month of September, and we are inviting our dance principals to share more on Dance and to answer any of your queries on benefits of dance and career pathway. For more Open House details for each centre, check back here or call the centre nearest to you! More details will be put up soon!
Open House Dates:
Date
Time*
Location
Contact No.
8 September (Sat)
2pm
Marine Parade
6344 4588
9 September (Sun)
2pm
Marine Parade
6344 4588
15 September (Sat)
2-3.30pm
Tampines Central
6782 8822
15 September (Sat)
7-8pm
Jurong East
6560 9997
22 September (Sat)
2-3.30pm
Tampines Central
6782 8822
22 September (Sat)
7-8pm
Hougang
6287 6385
* please call centres for updated timing
If you will like to read more on the terms and conditions for the 4 Presents we have for you, please click here.
*Promotions are not applicable for Choa Chu Kang and Pasir Ris.