Silver Swans – new ballet programme to light up Senior lives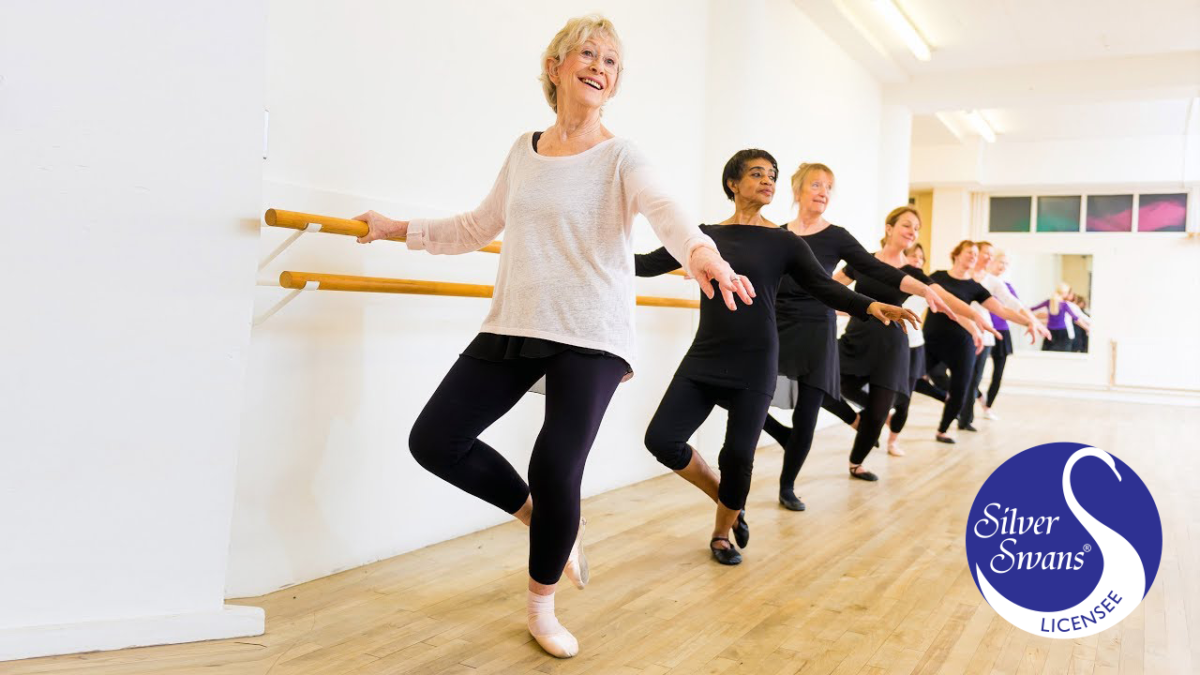 Here's something new for the Silver Generation to be more actively engaged, have fun and at the same time improve their longevity and quality of life.
Crestar School of Dance is introducing "Silver Swans", a senior dance programme specially designed by the Royal Academy of Dance (UK) in response to a growing demand for ballet classes for older learners. Sessions are based upon research from the Academy's Dance for Lifelong Wellbeing project.
Tailored for people over the age of 55, this programme is suitable for both novice and experienced dancers. However, dance enthusiasts of all ages are welcome.
Silver Swans offers several benefits such as improved mobility, posture, co-ordination and energy levels and, most importantly, they provide an opportunity to have fun and to enjoy the sense of wellbeing that dance brings.
In-person classes will be held at Crestar's Hougang and Marine Parade centres and conducted exclusively by Ms Shyamala Vhamathawan, one of the Crestar's dance principals, who is a licensed Silver Swans instructor.
If you are looking for a new way to keep fit and active, and meet new friends, or have always wanted to dance but never had the opportunity, then sign up for Silver Swans now and put a spring in your step!