Happy Birthday Singapore!
It's our 35th birthday and Singapore's 47th!
A beautiful drawing done by Ruo Xuan, in our Junior Picasso 1 class!
Do you like to draw? What better way to celebrate National Day than a picture! Download some colouring pictures here!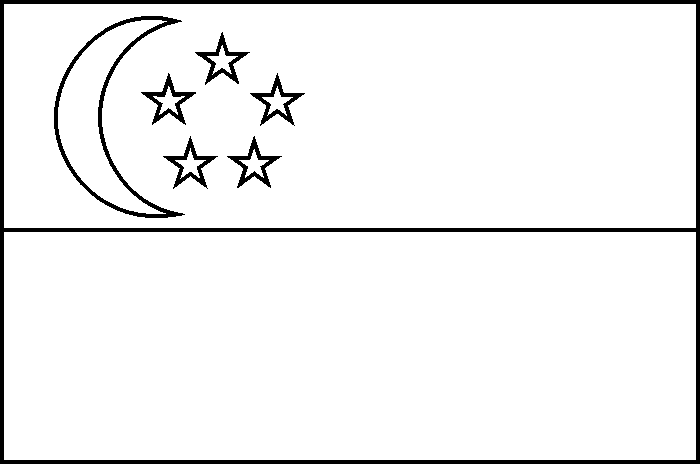 Join in the birthday spirit, click play below to watch the video of the National Day Parade 2012 Theme Song – Love at First Light.