Crestar's Holiday Camp Adventures
THE SCIENTIST
Designed for children who wish to learn how to code or environment sustainability.
The Jungle Scape Explorer
Age 5 to 8 | 3 Days, 9 hours | $300 nett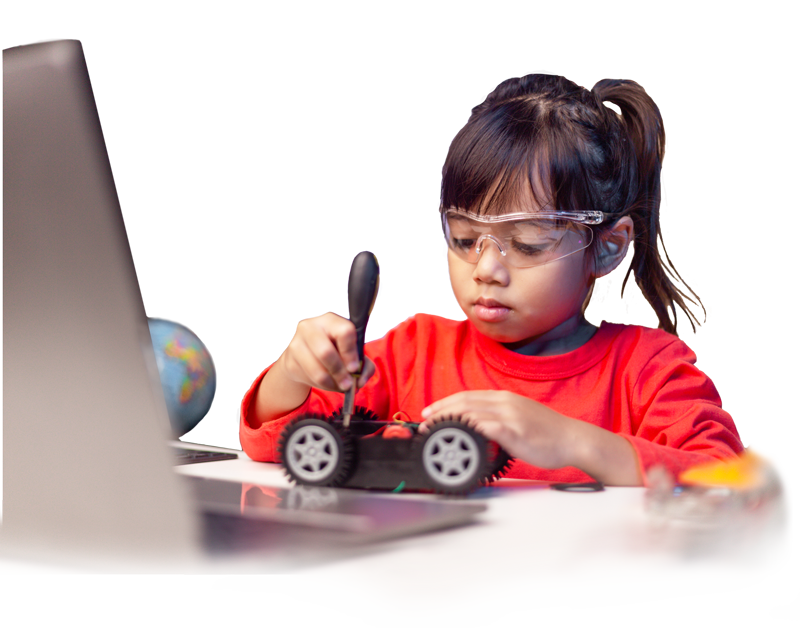 Robotics & Coding STEAM Adventure!
Be meaningfully engaged as your child actively construct their knowledge in Scientific, Art and Early Engineering through this play-based workshop.
They shall learn to think creatively to solve problems, develop coding skills and code their robotic car to manoeuvre on a constructed jungle terrain!
Sustainability in the Kitchen
Age 5 to 8 | 3 Days, 9 hours | $300 nett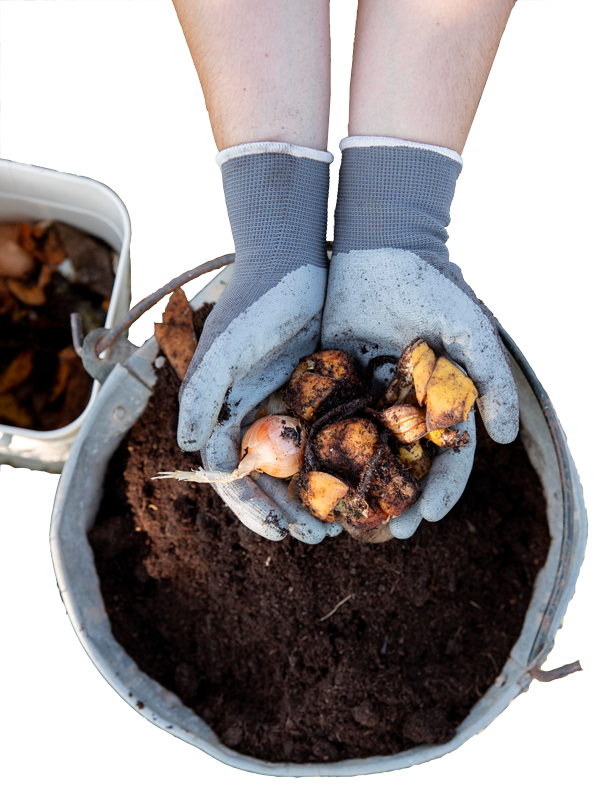 Kitchen is the heart of our home and that's where we enjoy a good meal! That said, that could mean we are producing waste.
Learn practical approach to waste management in the kitchen and how we can we young environmentalist!
Your child would have an opportunity to bake banana muffin and learn upcycling and composting with the waste. To end off the programme, they would be going for a field trip to Sustainability @ Tampines Park, Singapore's first circular ecosystem for sustainable food production.