Crestar's Holiday Camp Adventures
THE DANCER
From funky beats to classical music, our dance camps are designed for children to groove and be in tippy toes.
Cinderella at the Ball
Age 4 to 6 | 3 days, 7.5 hours | $225 nett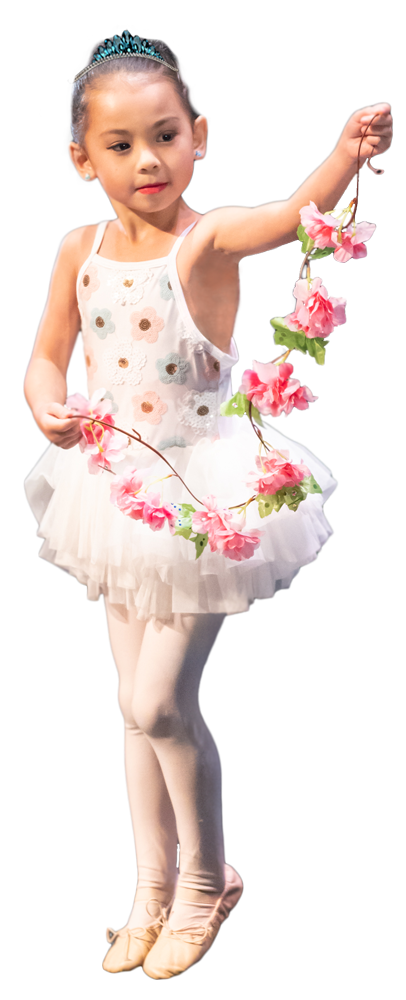 A grand ball of the year is coming and you are invited!
Be enchanted by our activities, girls can dress their best and waltz their way like a Cinderella.
This exhilarating 3-day programme will have the girls dancing on their feet, venturing into a new world with craft work and of course lots of fun!
Swans Unite!
Age 7 to 10 | 3 days, 7.5 hours | $225 nett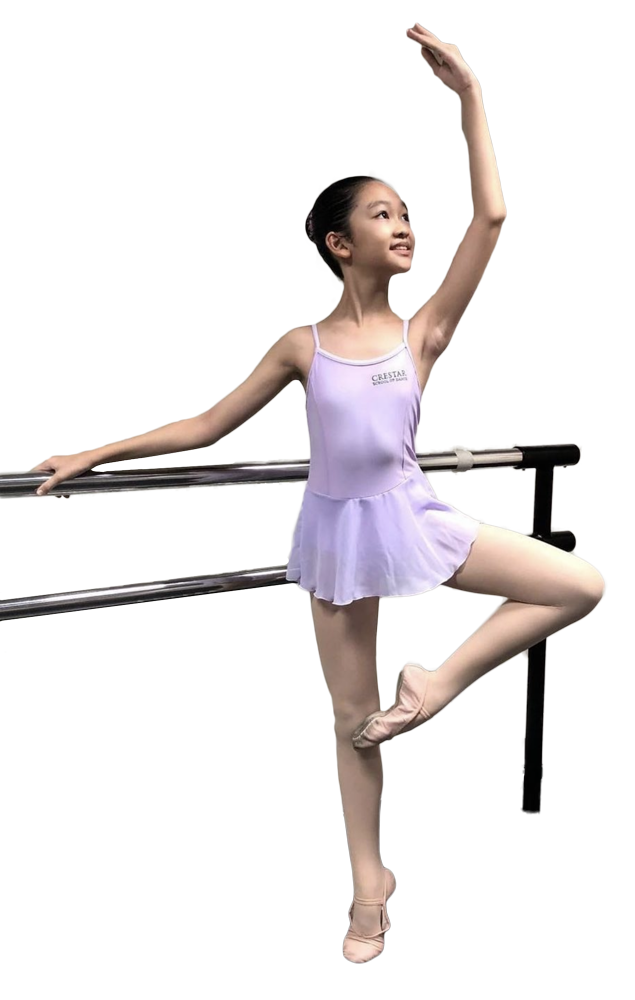 Calling all the Swan Queens and let us unite for this dance adventure!
Dance to the beautiful music of Tchaikovsky and be mesmerized by the tale of Swan Lake – an all-time favourite ballet classic. Not only will there be lots of dancing, there will be craft work to design their flower garland for a dance showcase!
Hip Hop
Age 5 to 10 | 3 days, 10.5 hours | $300 nett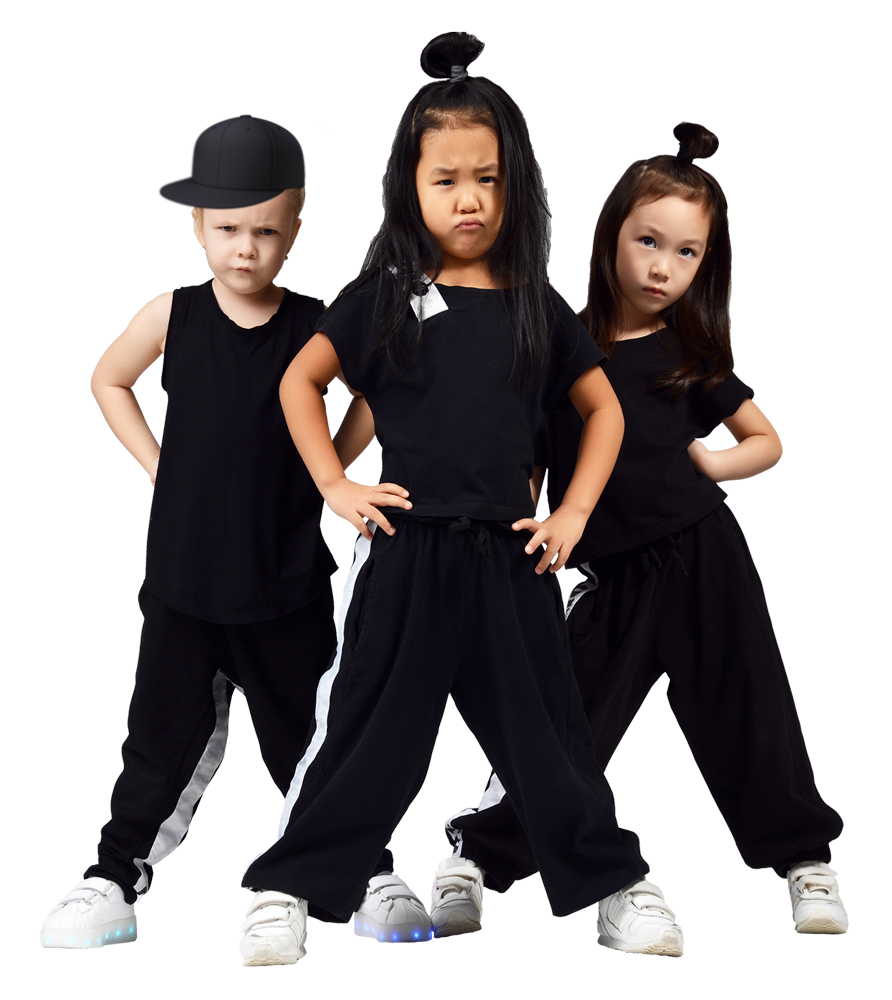 What's a dance camp without great music, high energy and heaps of fun?
Kids will be taught beginners to intermediate dance choreography from hip-hop, street jazz and popular dance moves. Be prepared to shoot a music video as part of the experience!